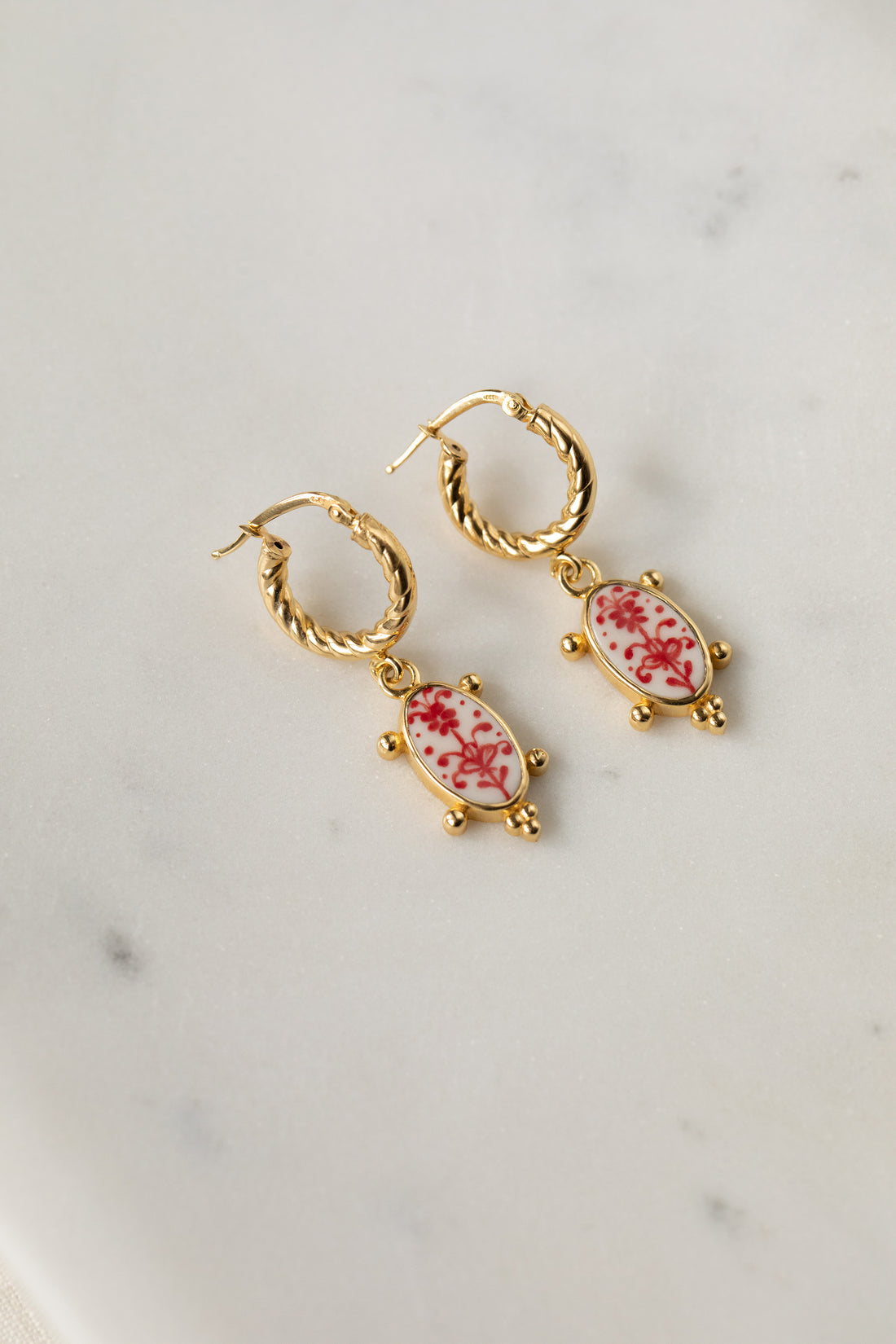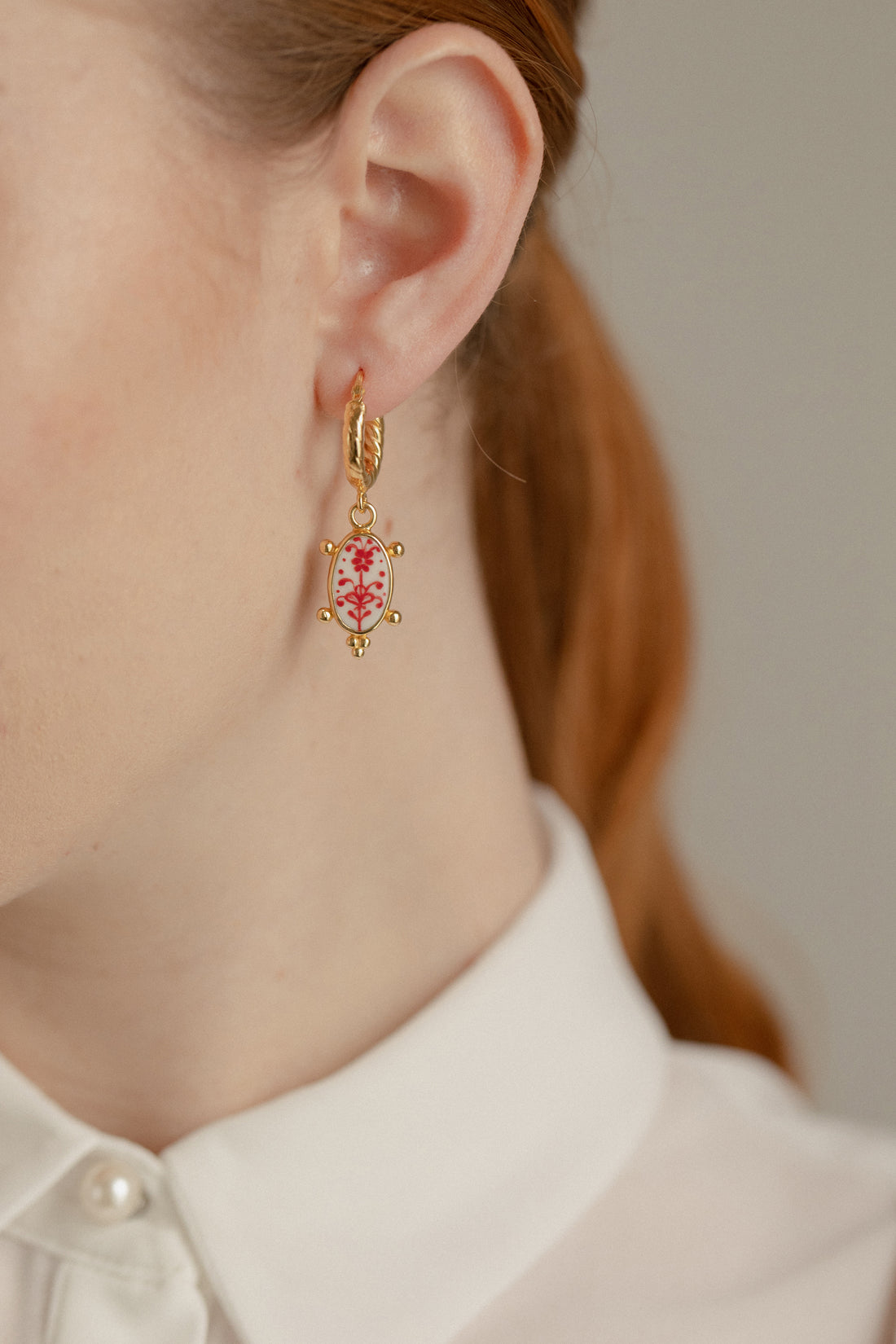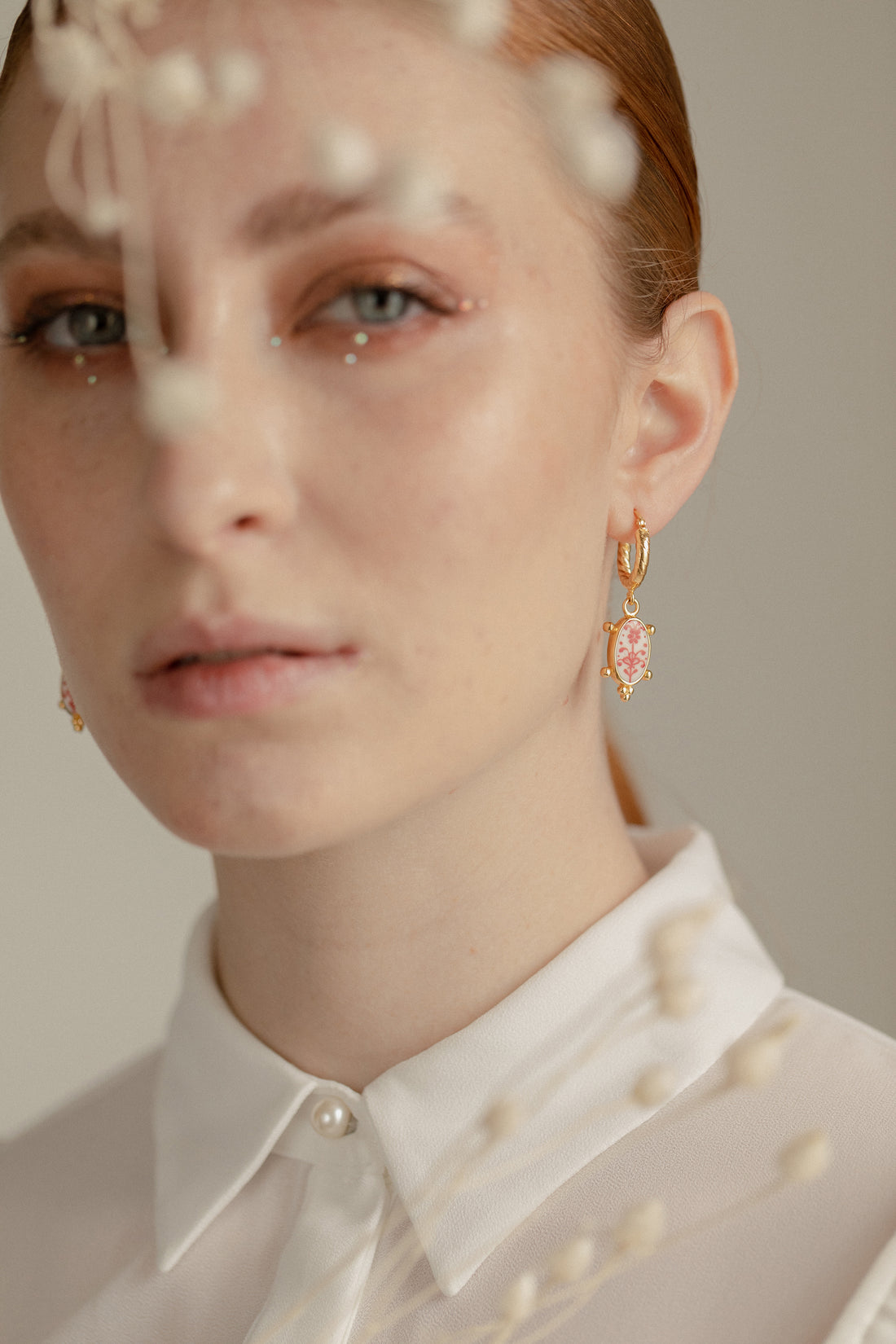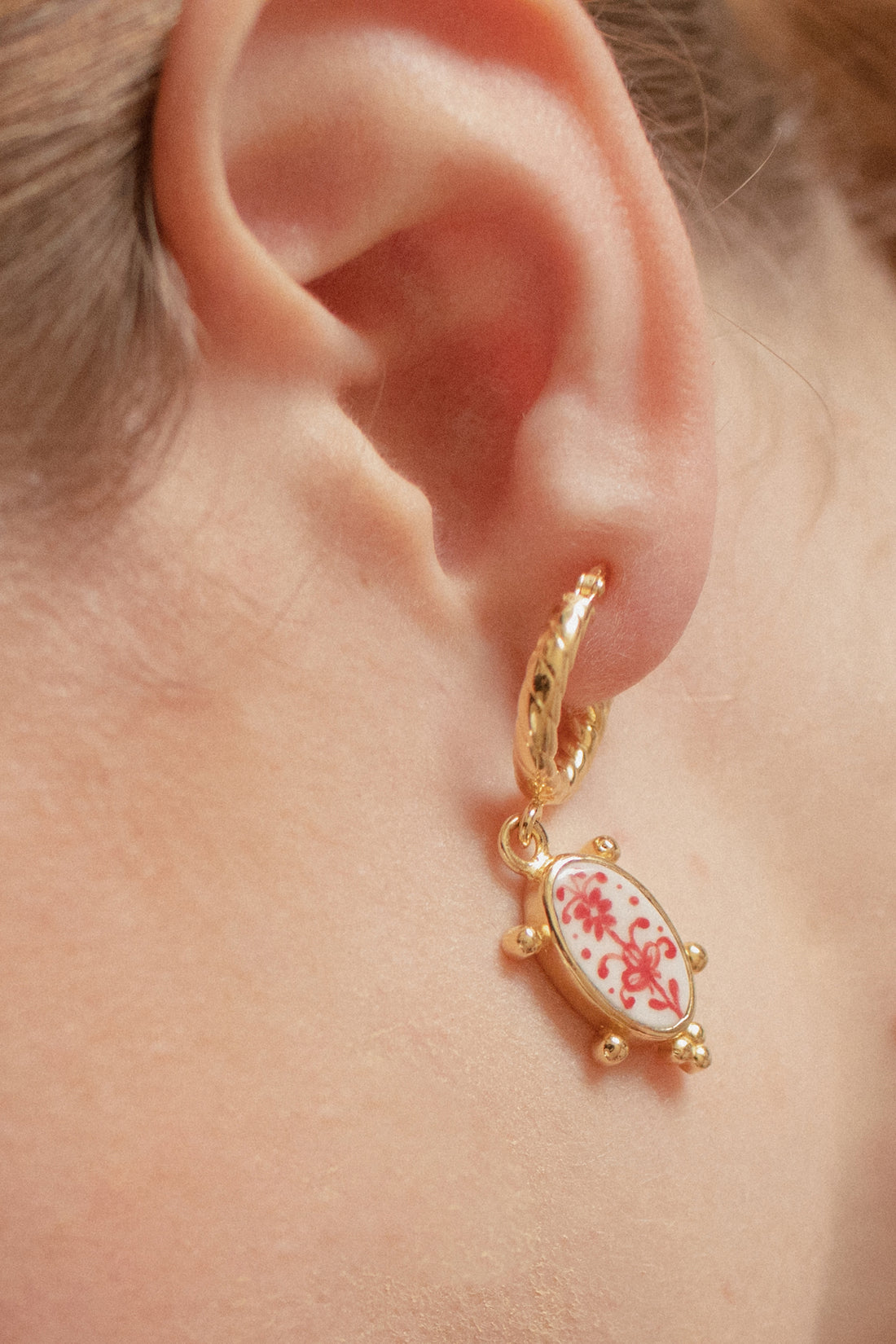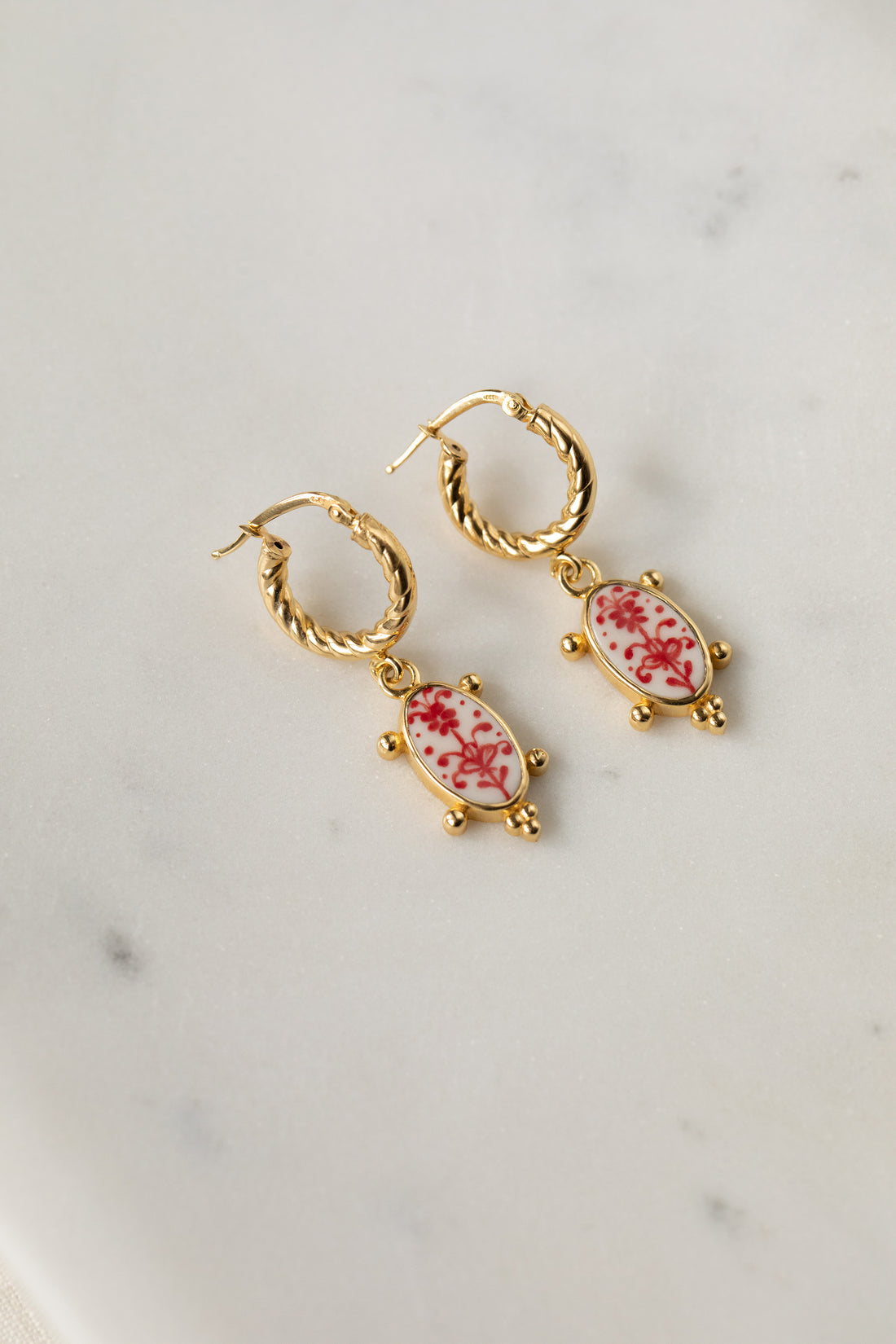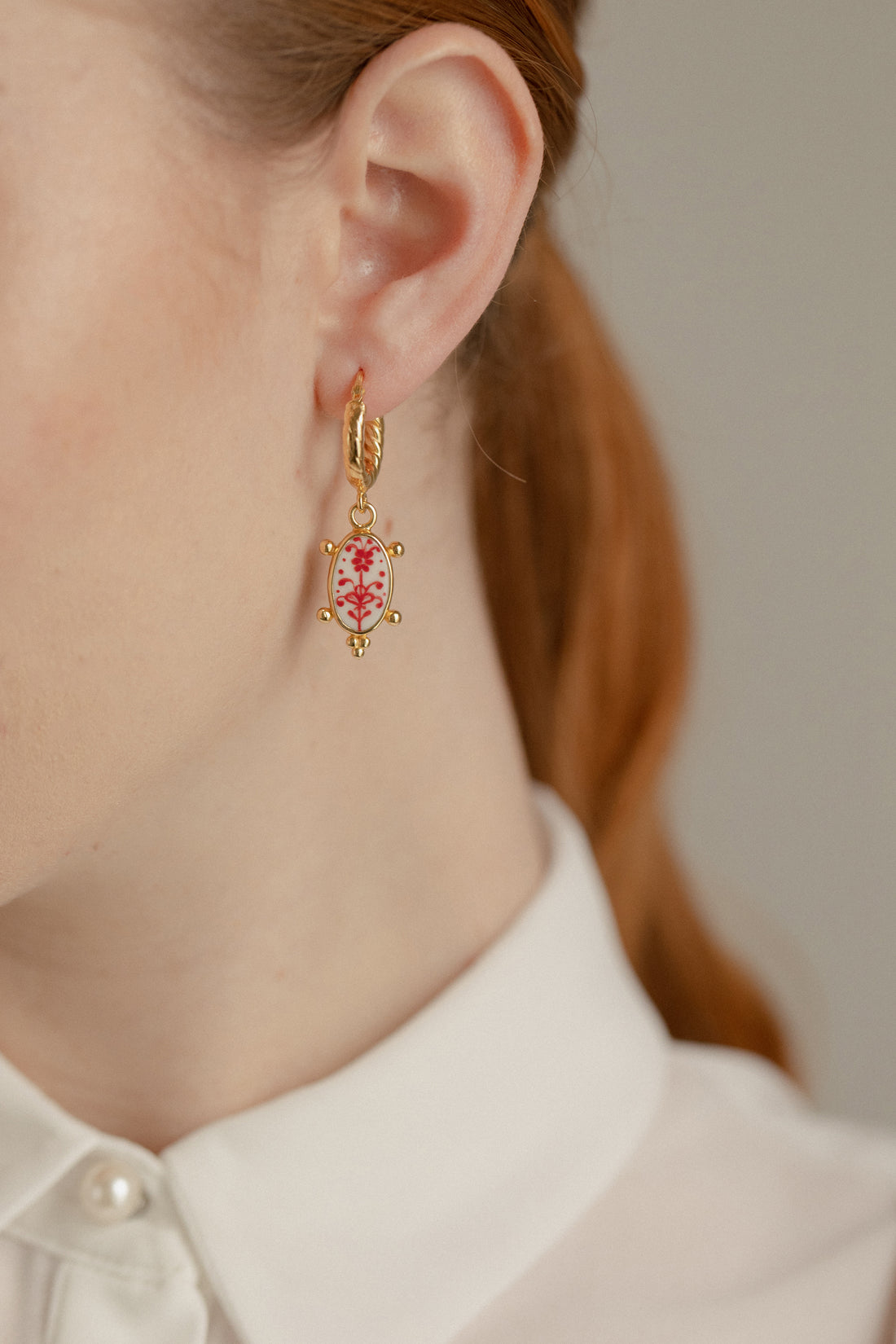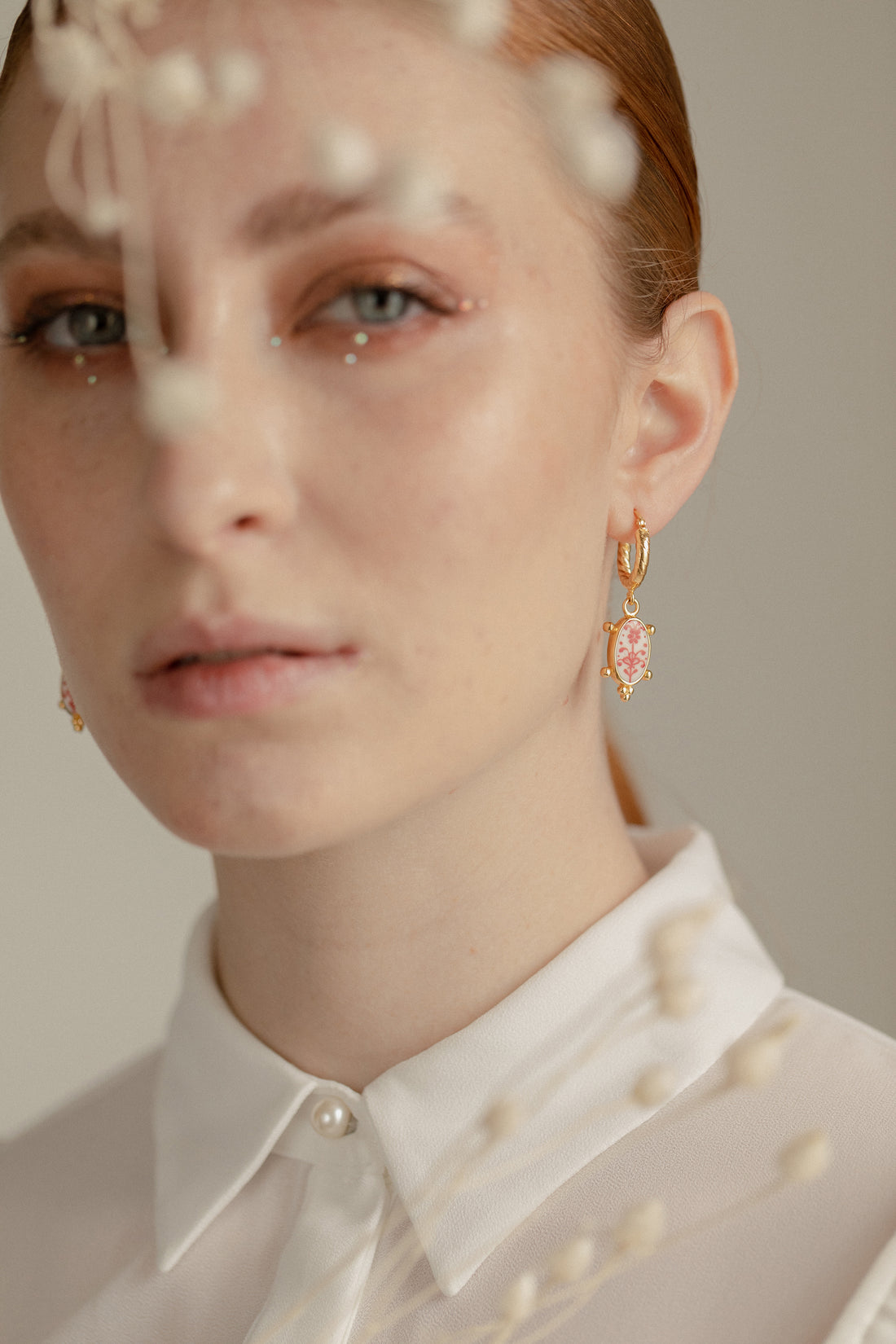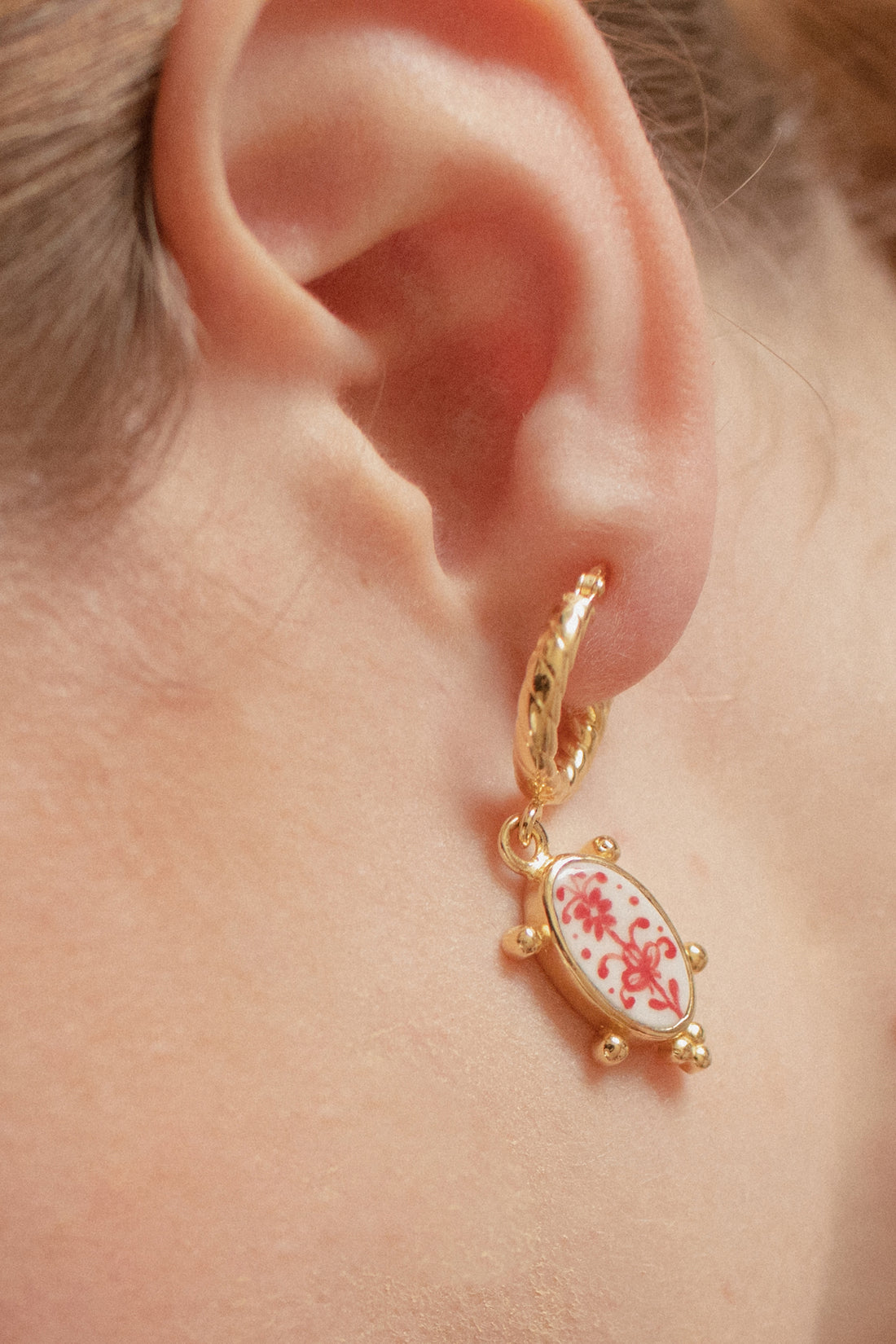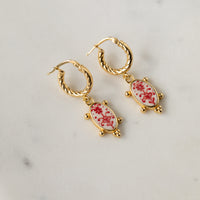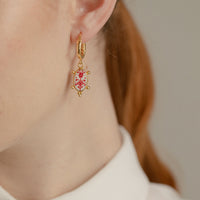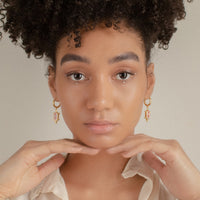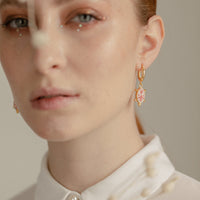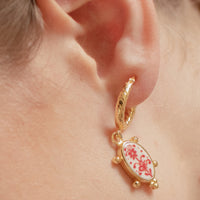 The strongest bond within a relationship is without a doubt, trust.
The latter, through gestures and attention generates a state of security and tranquility, thus creating a union that intensifies feelings.
With these twin earrings we try to interpret this feeling, and we do so thinking of all those people who forced by various circumstances, have to separate for hours, days, years, but, thanks to trust, know that when they return, they will find a loved one who they can rely on.
In their own way, these earrings also have to experience separation, but they know that when it is time to be put away, they can always count on someone, someone they can trust."
Without trust, everything collapses.
Materials:
*white porcelain typically used in Nove (Vicenza) modelled and decorated by hand
*925 silver to be chosen between: not plated or 18kt yellow gold plated

100% Made in Italy
100% Made in Vicenza
Delivery times:
Manufacturing this takes about 4 WORKING WEEKS, courier delivery time not taken into account.

Due to its characteristics, porcelain requires special manufacturing processes and production time may differ based on the complexity of the item being created.

If on the other hand you need to receive this jewel for a specific date, contact us at help@flonia.it before proceeding with the order, we will check together if it is possible to make it in time.