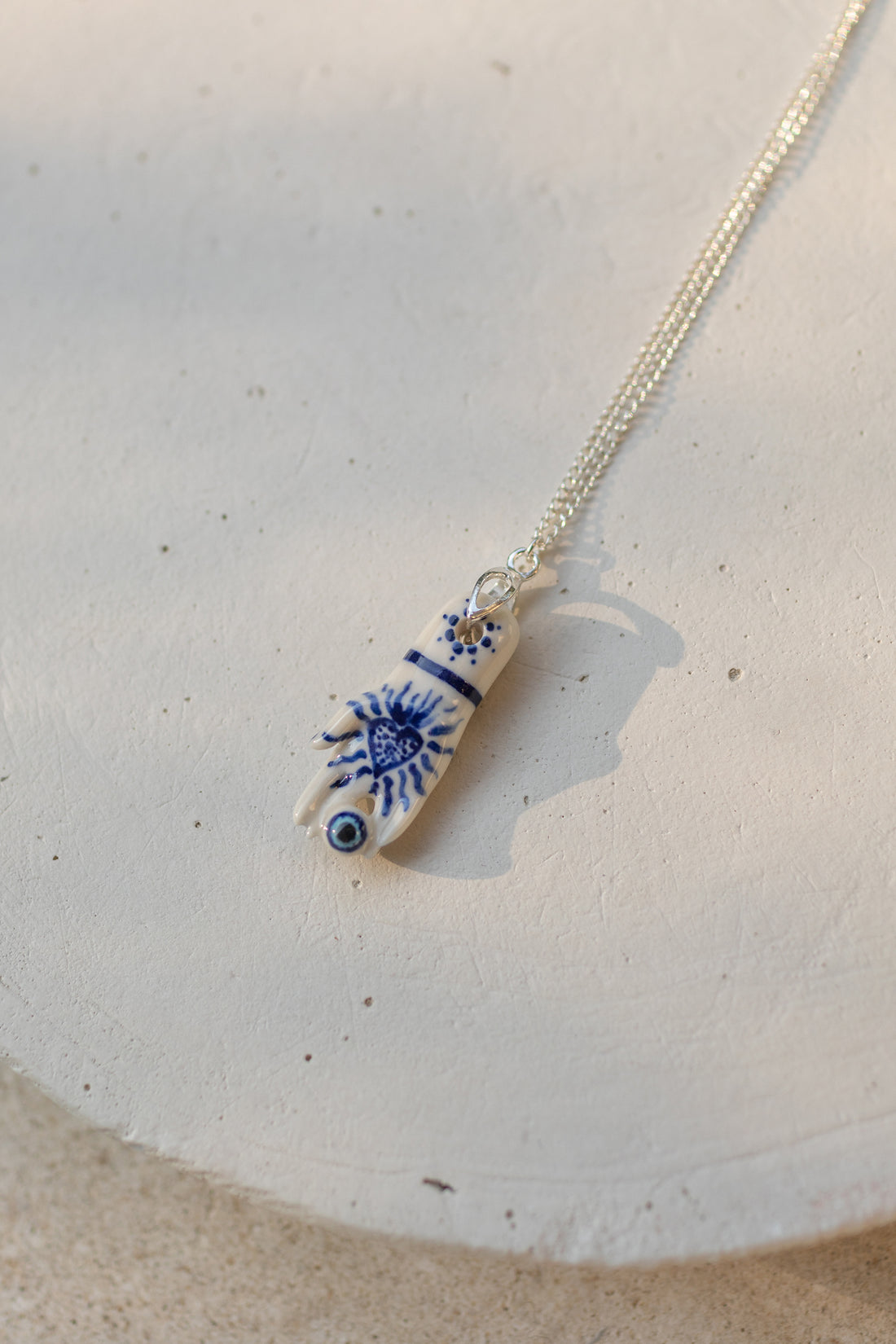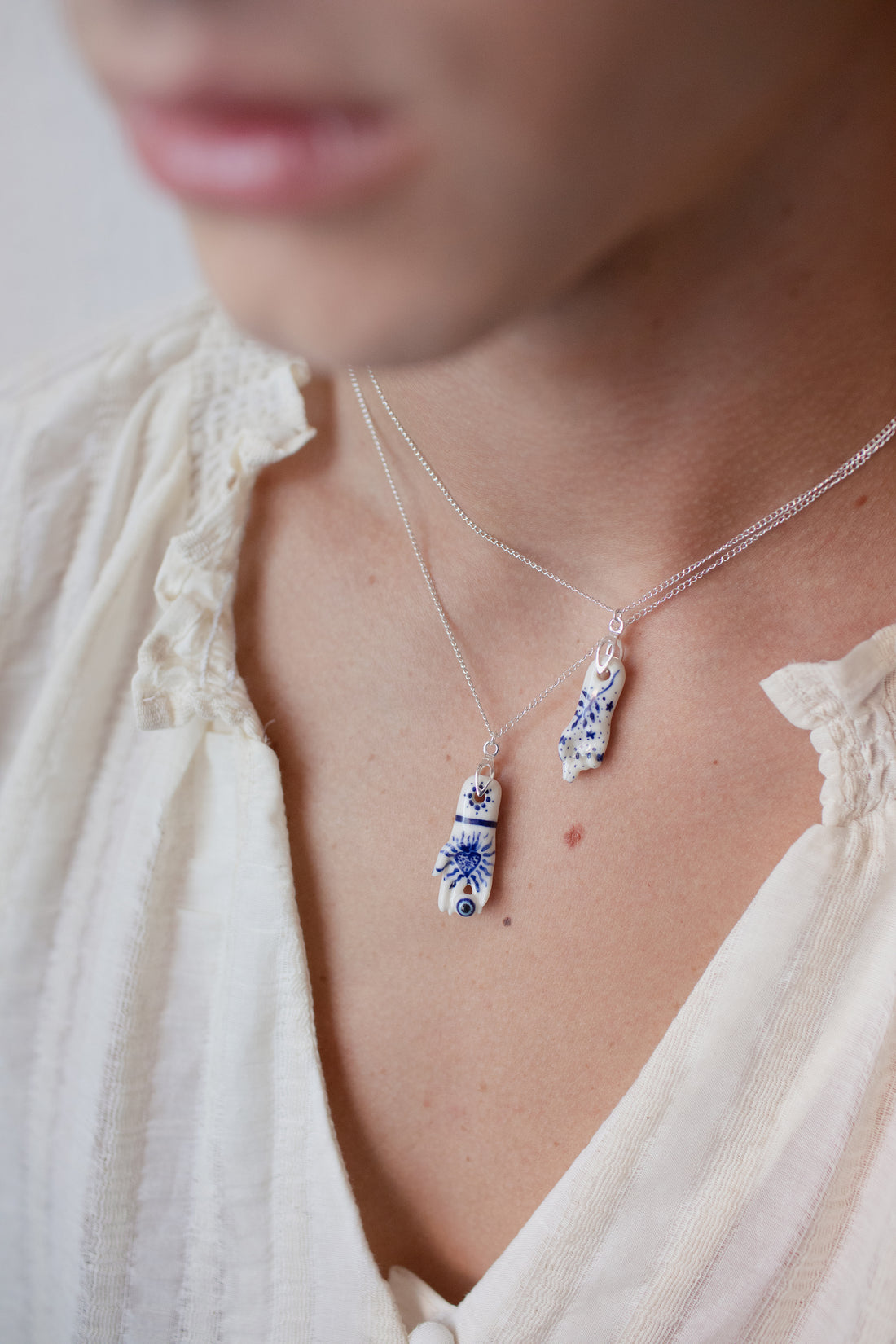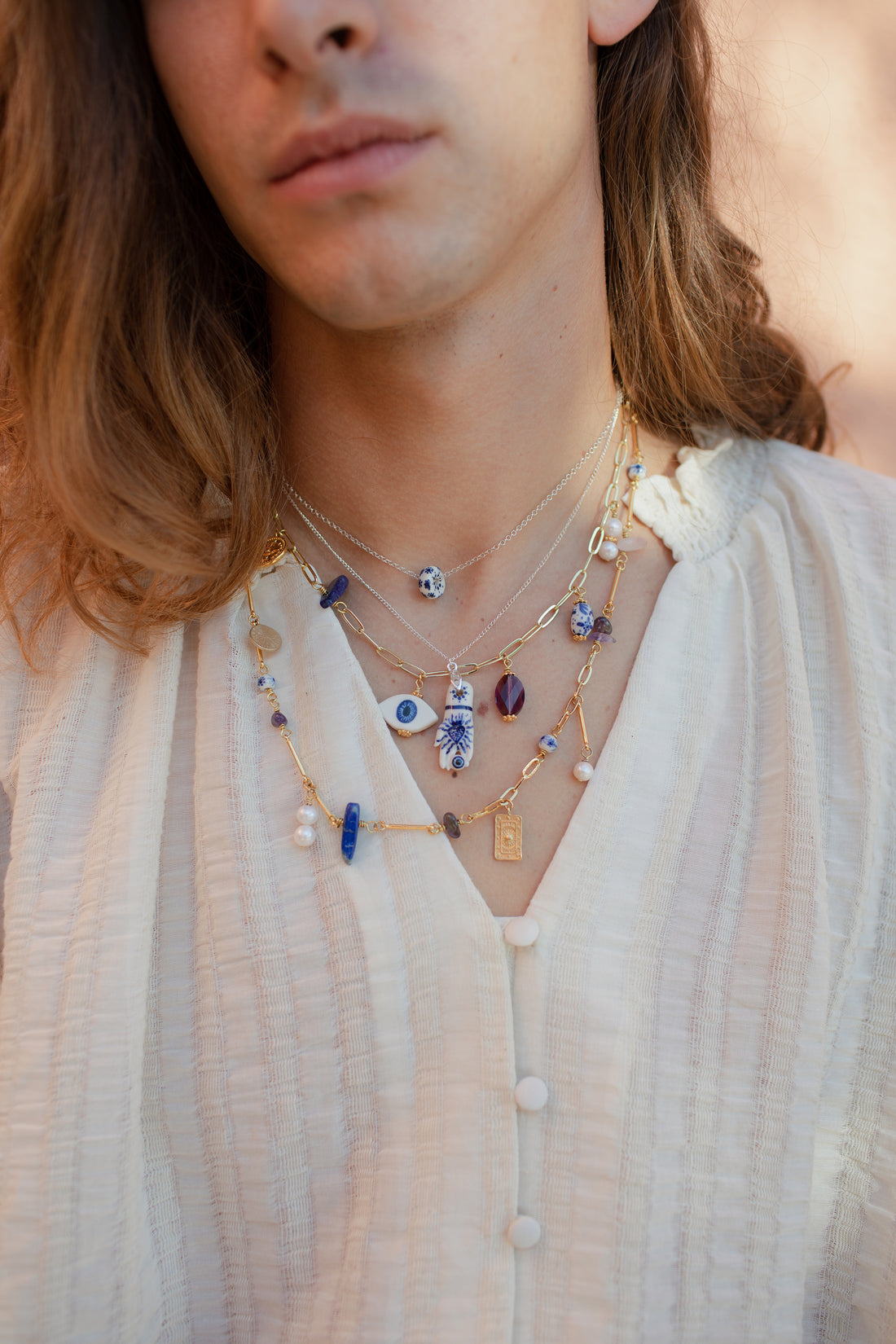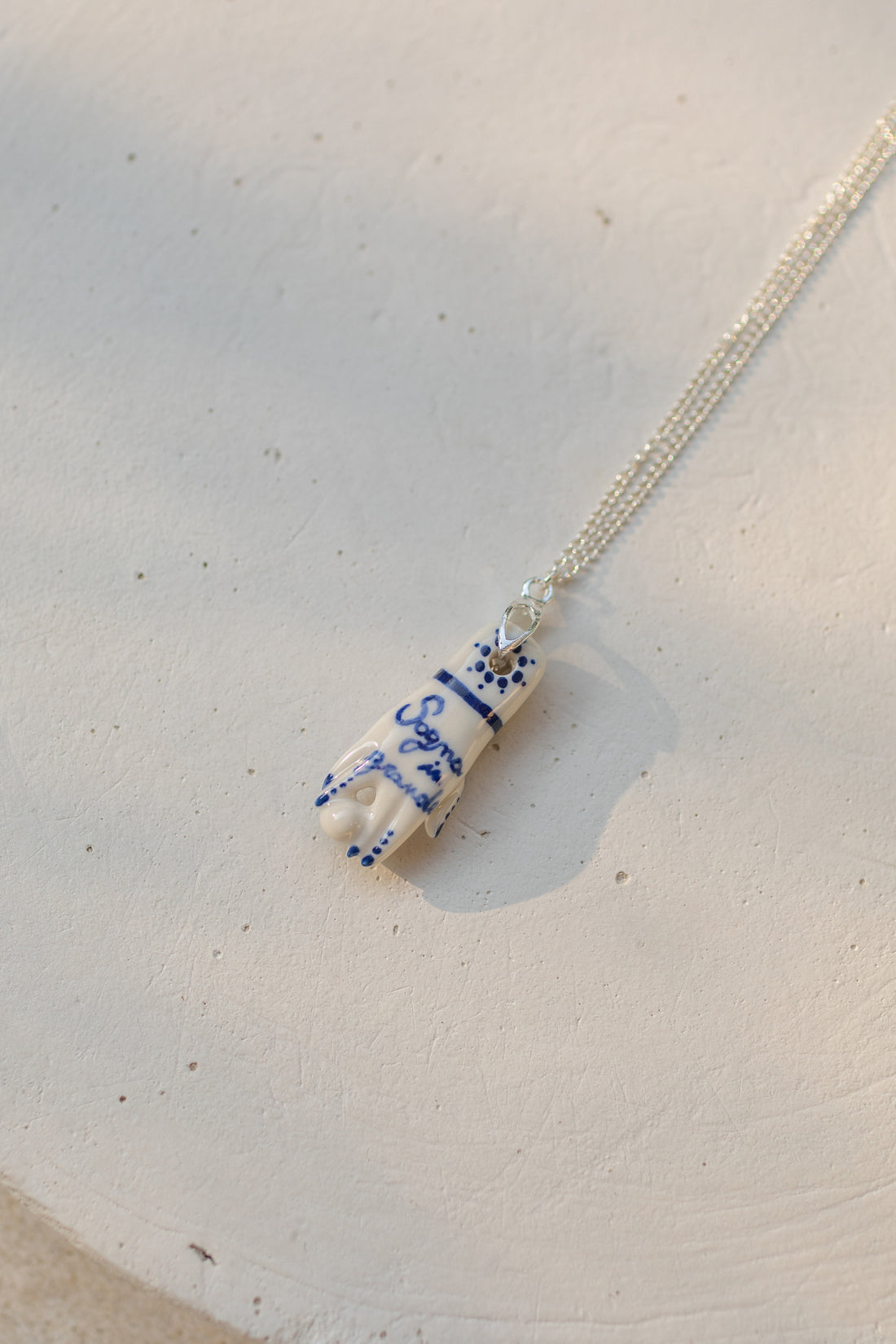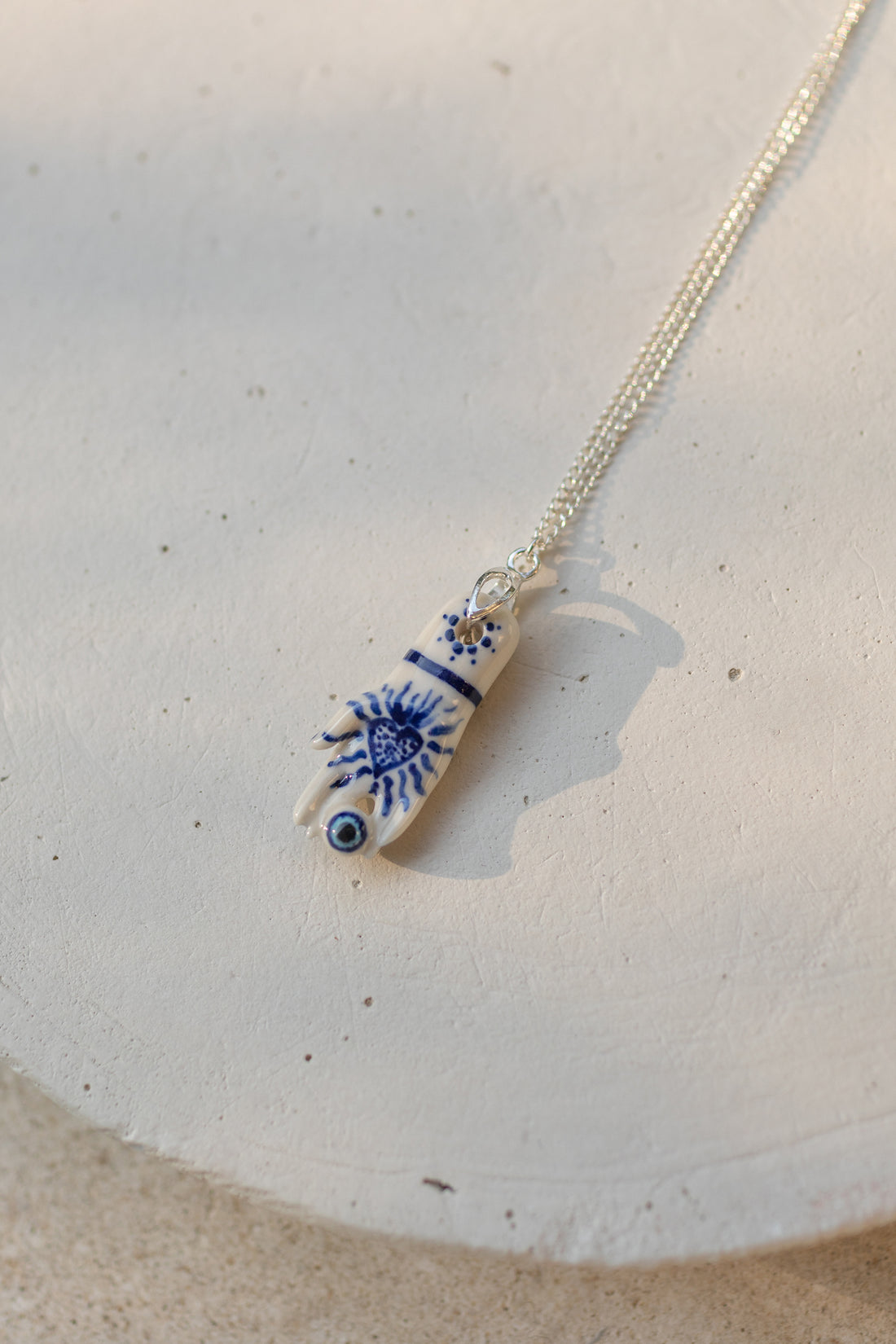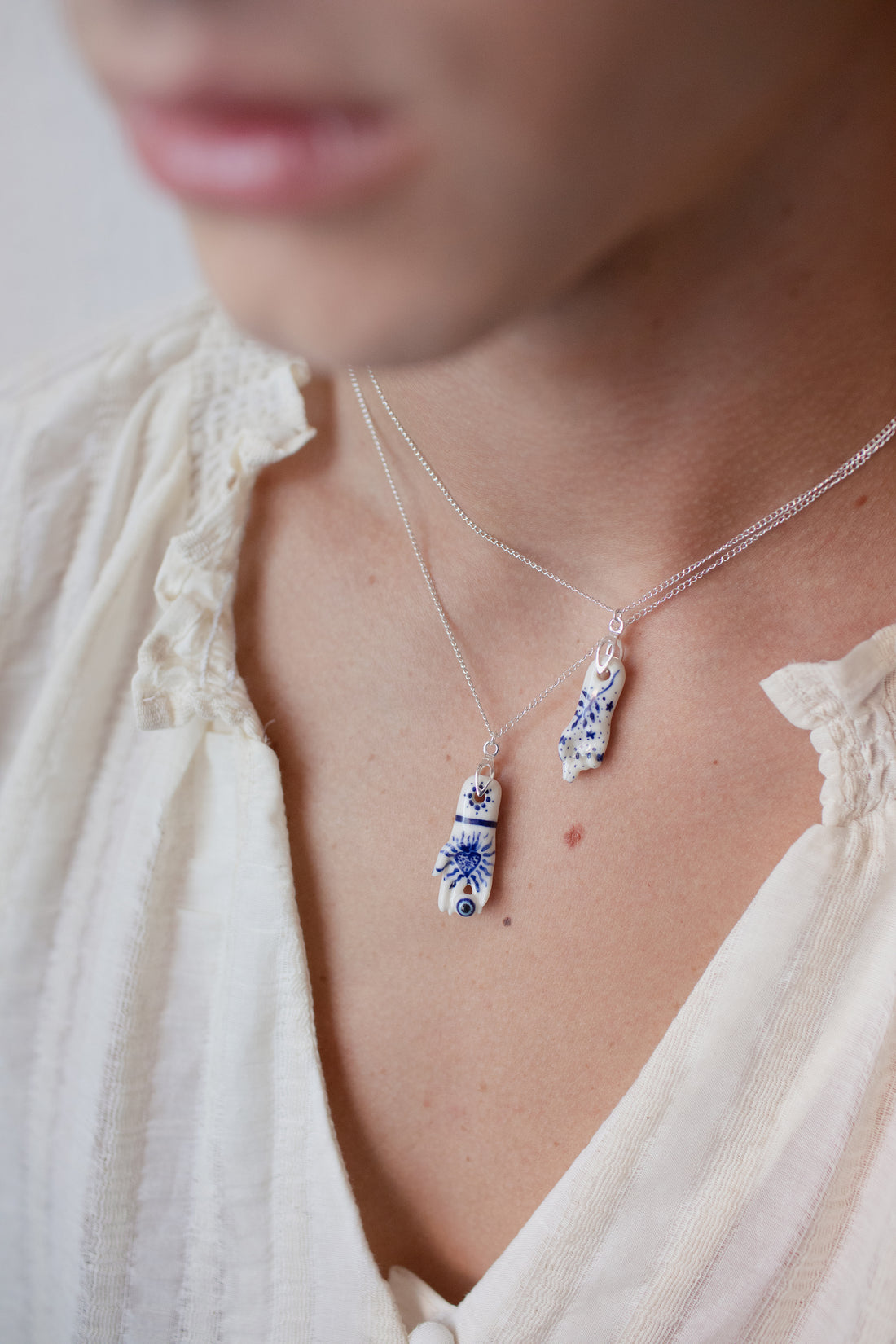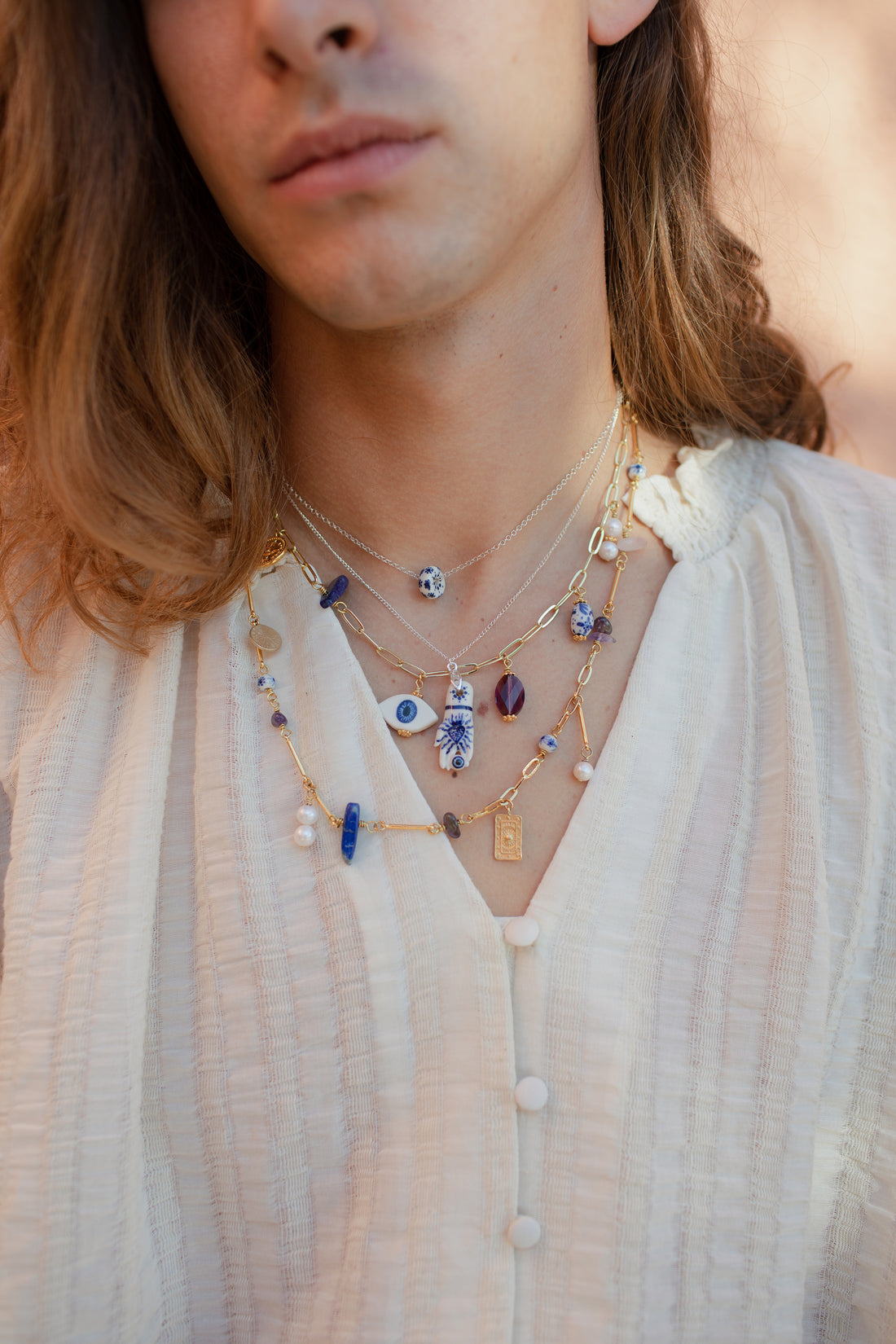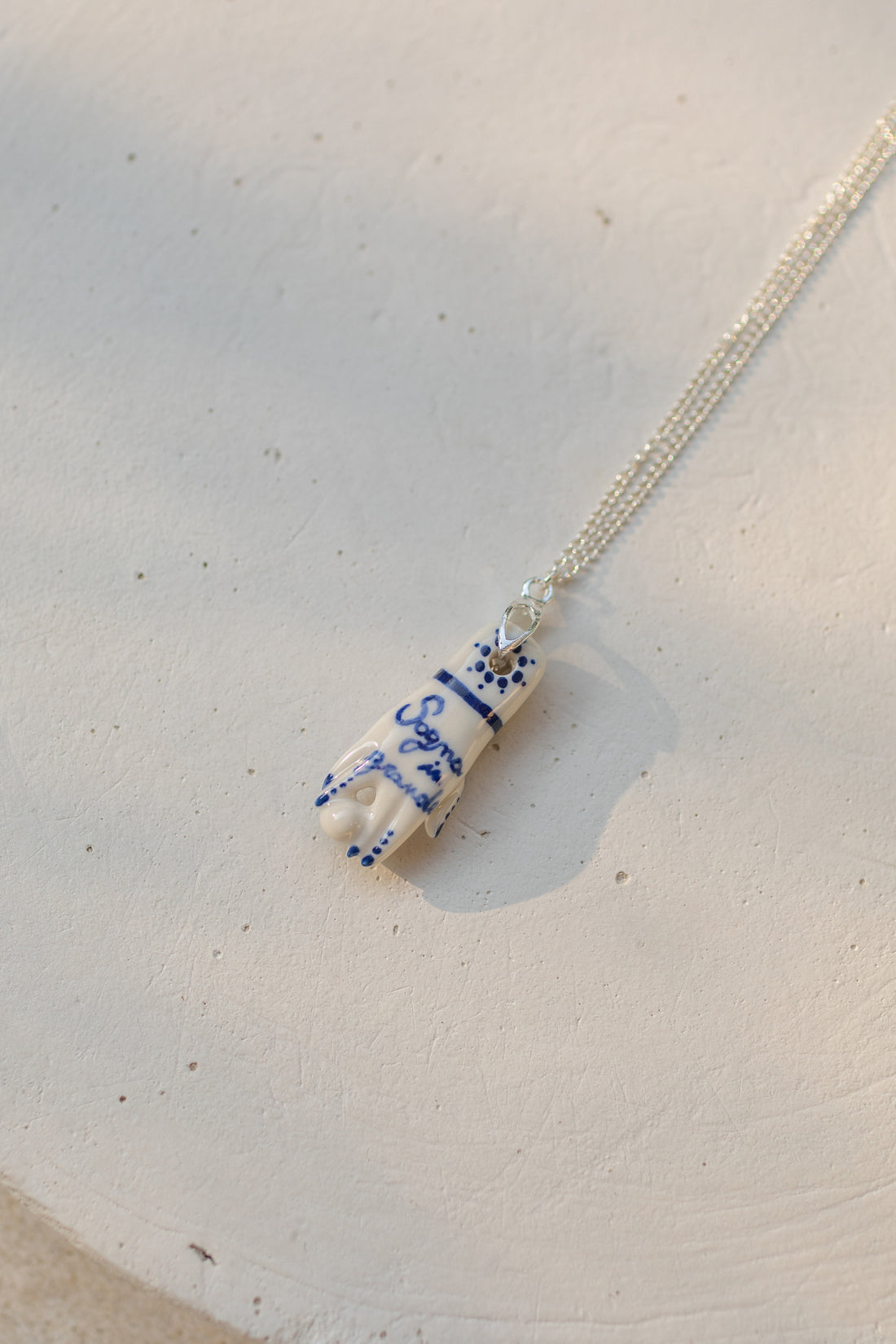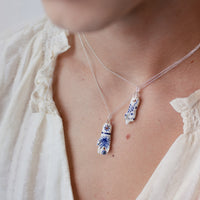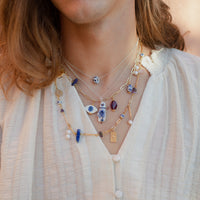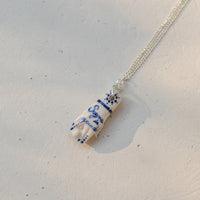 Size Guide
Made to order - processing time 3/4 weeks.

This necklace wants to remind us of one very important thing, to dream big.
Dreaming big means looking at the world with curious eyes and a hunger for life. A desire to get involved and take action to conquer one's personal dream.
It may seem trivial, but no matter how much we may imagine, nothing will ever happen if we do not take those first small steps toward our goal.
Yes, the goal, beyond the dream, there is always a goal.
Be it tangible or intangible, it is always important.
We always dream, so why not dream big?
The necklace is made of white porcelain, typically used in Nove (Vicenza), while the necklace, complete with extension chain, is made of 925 silver.
The pendant was modelled and decorated by hand, piece by piece, using a brush-painting technique.

Necklace length: 46cm
Extender length: 5,5cm

100% Made in Italy
100% Made in Vicenza
Due to its characteristics, porcelain requires special manufacturing processes and production time may differ based on the complexity of the item being created.

Manufacturing this necklace takes about THREE WORKING WEEKS (courier delivery time not taken into account).