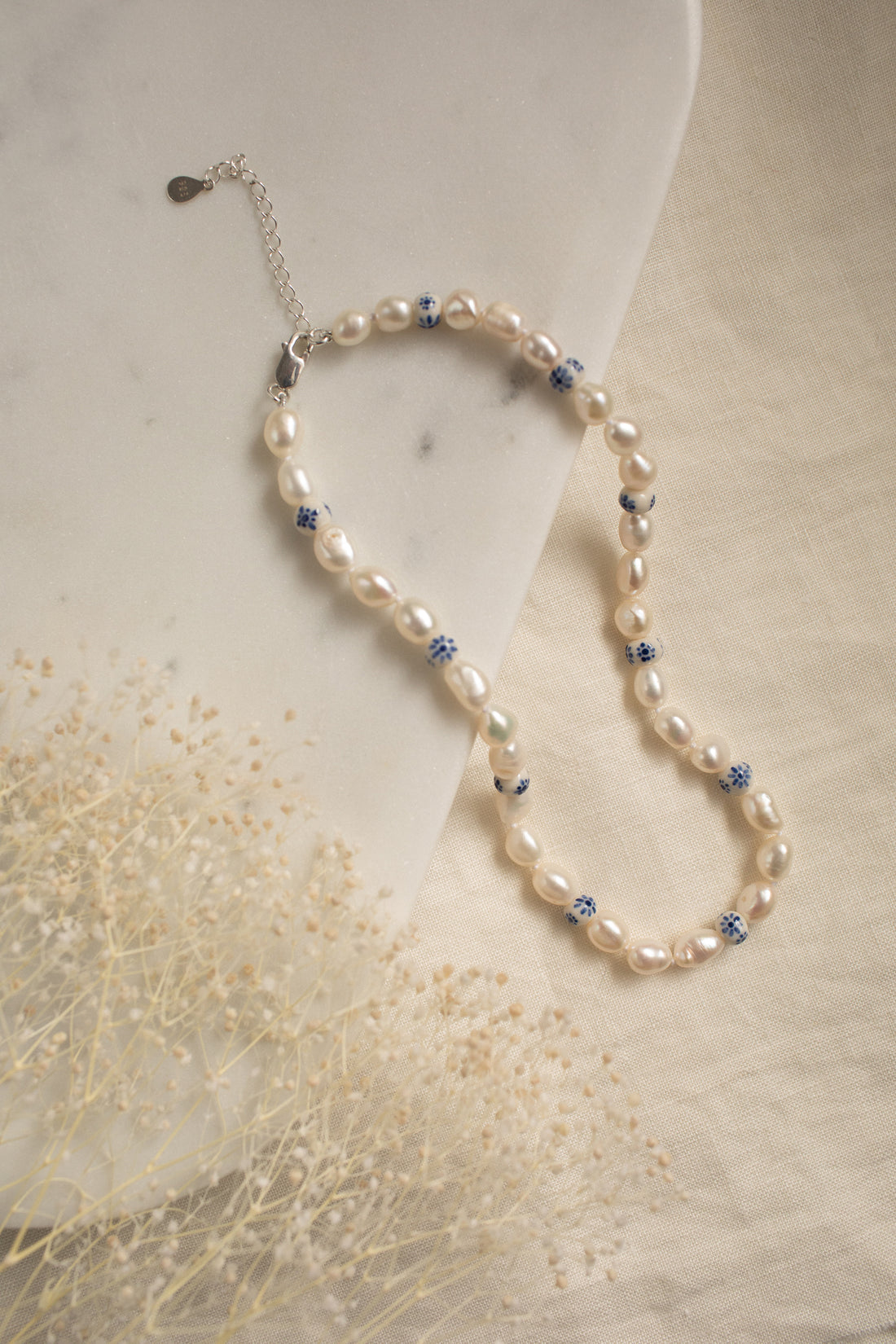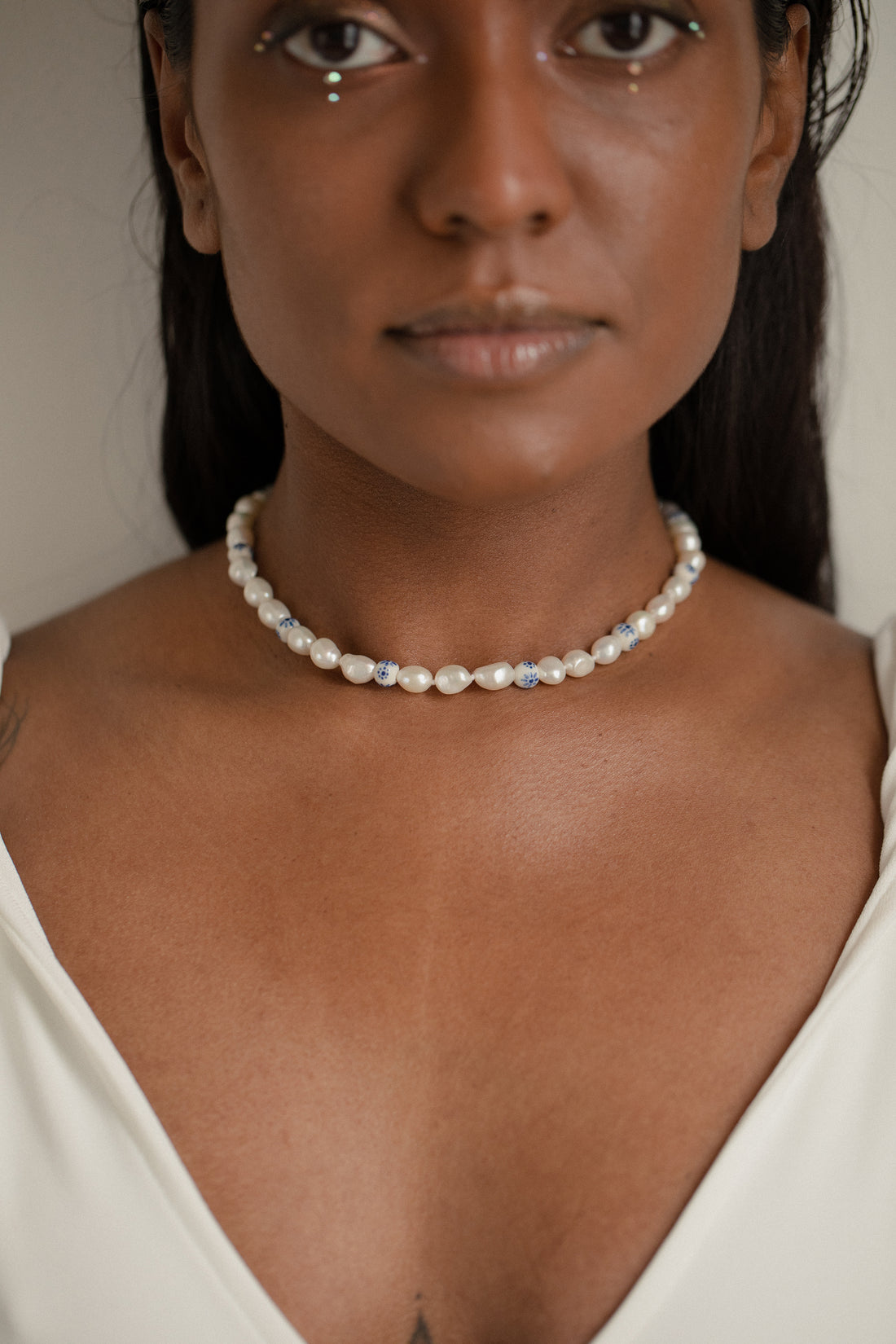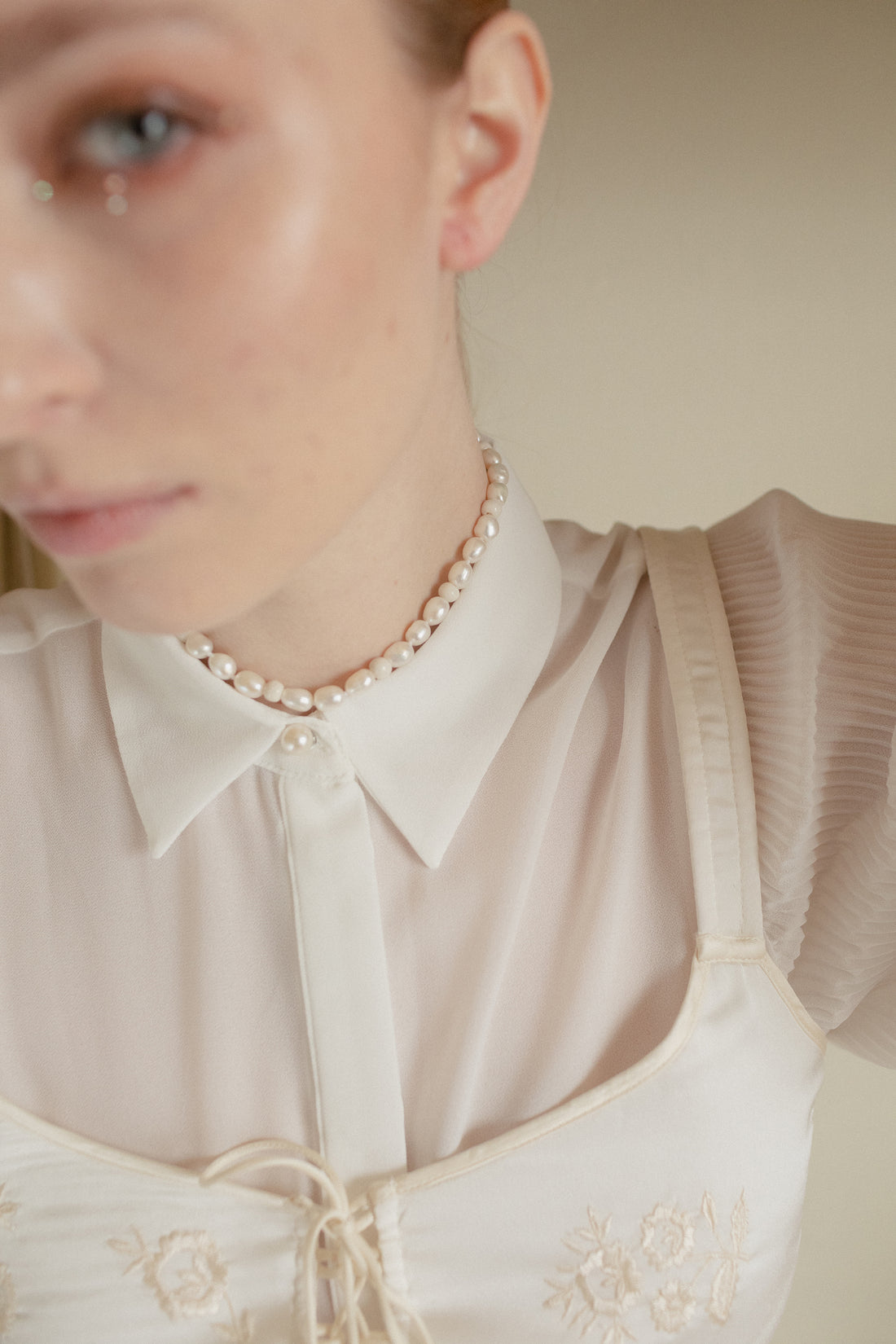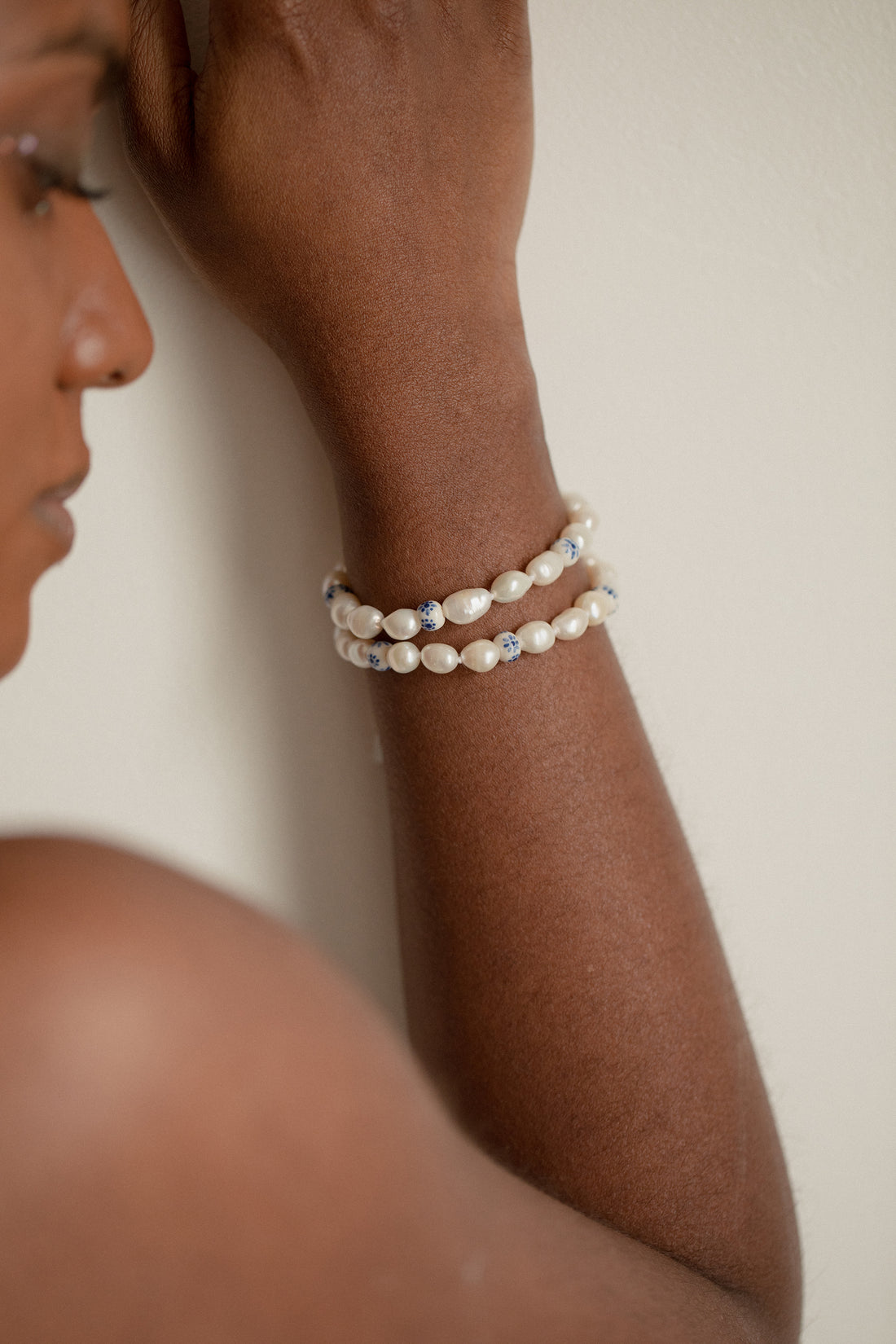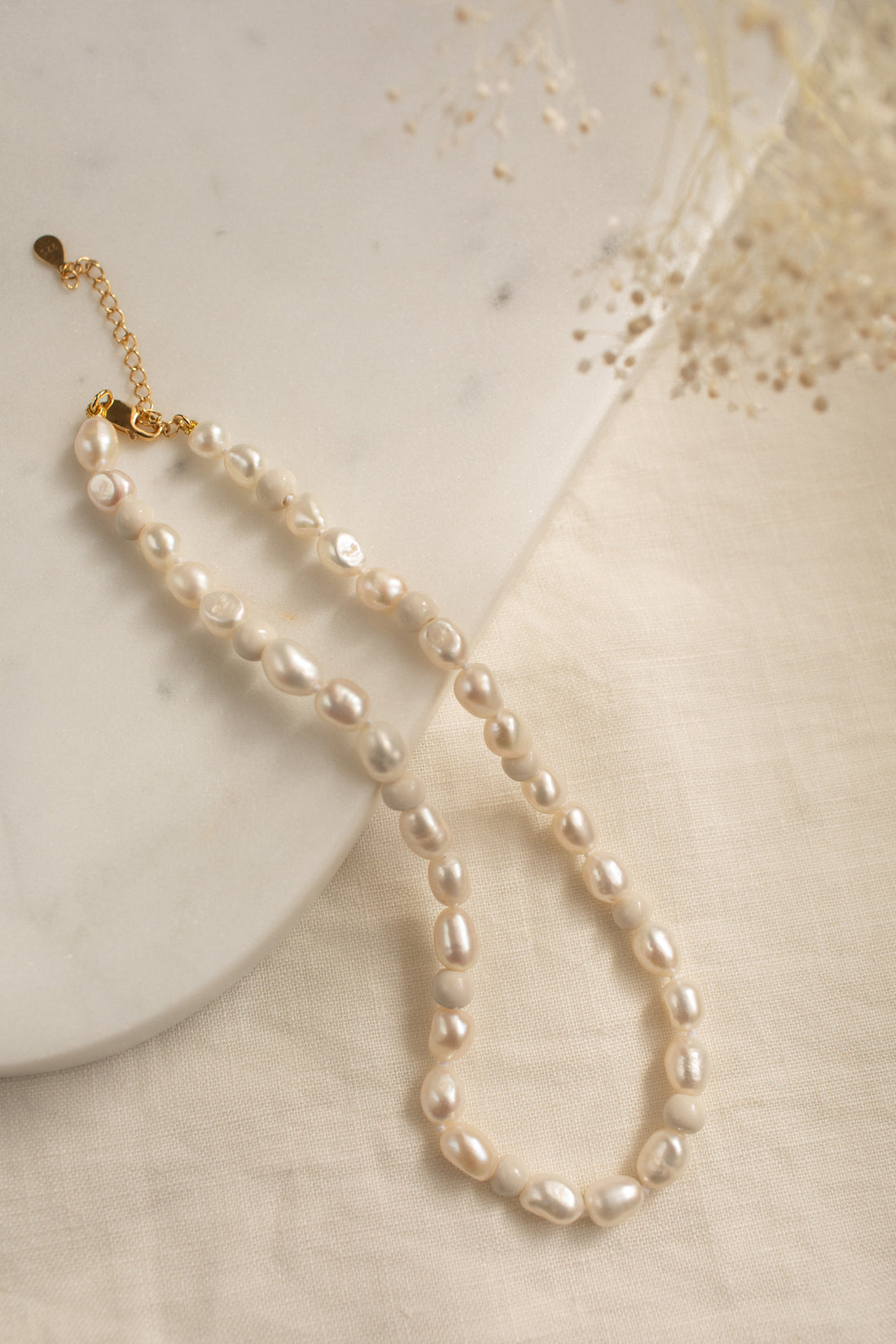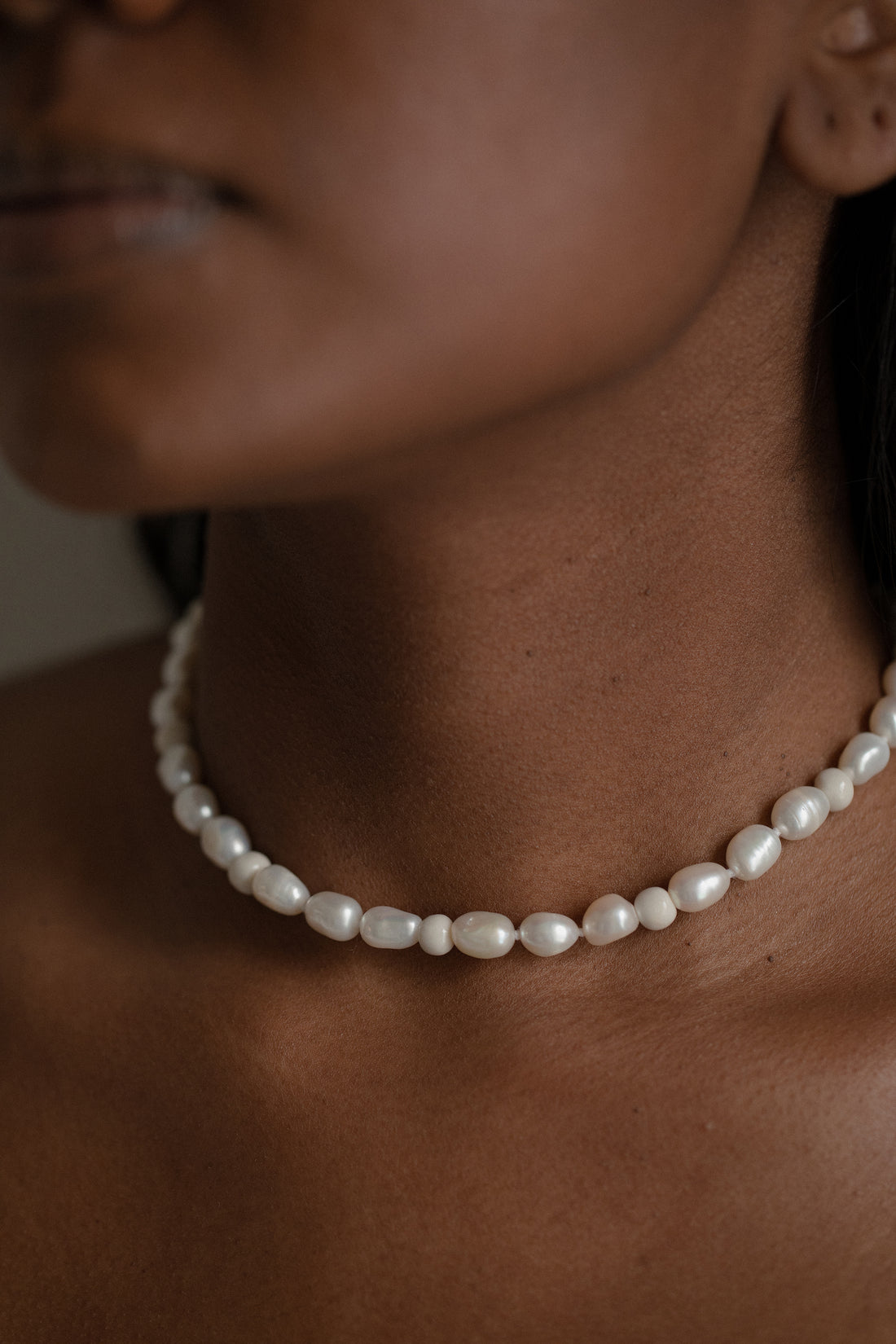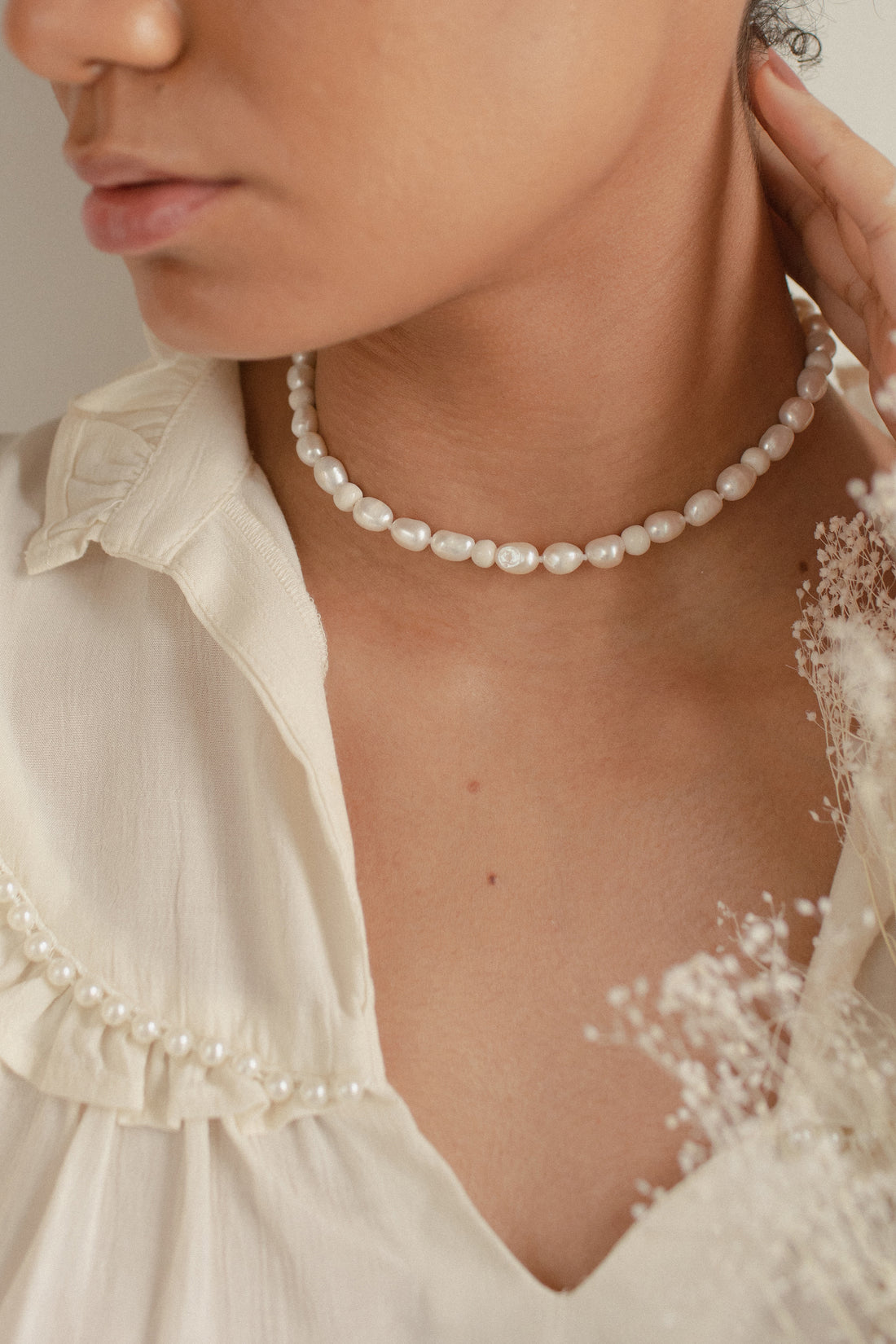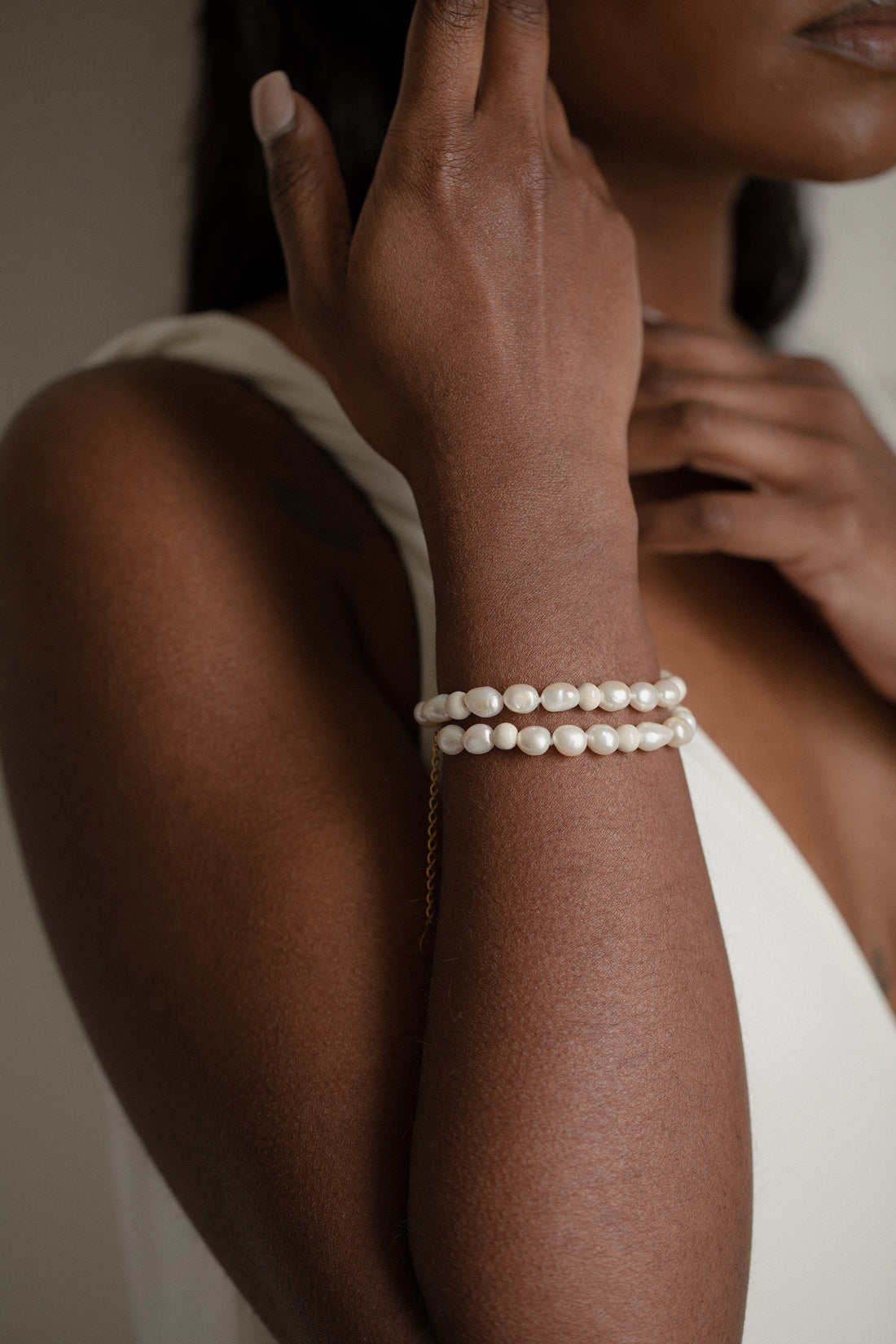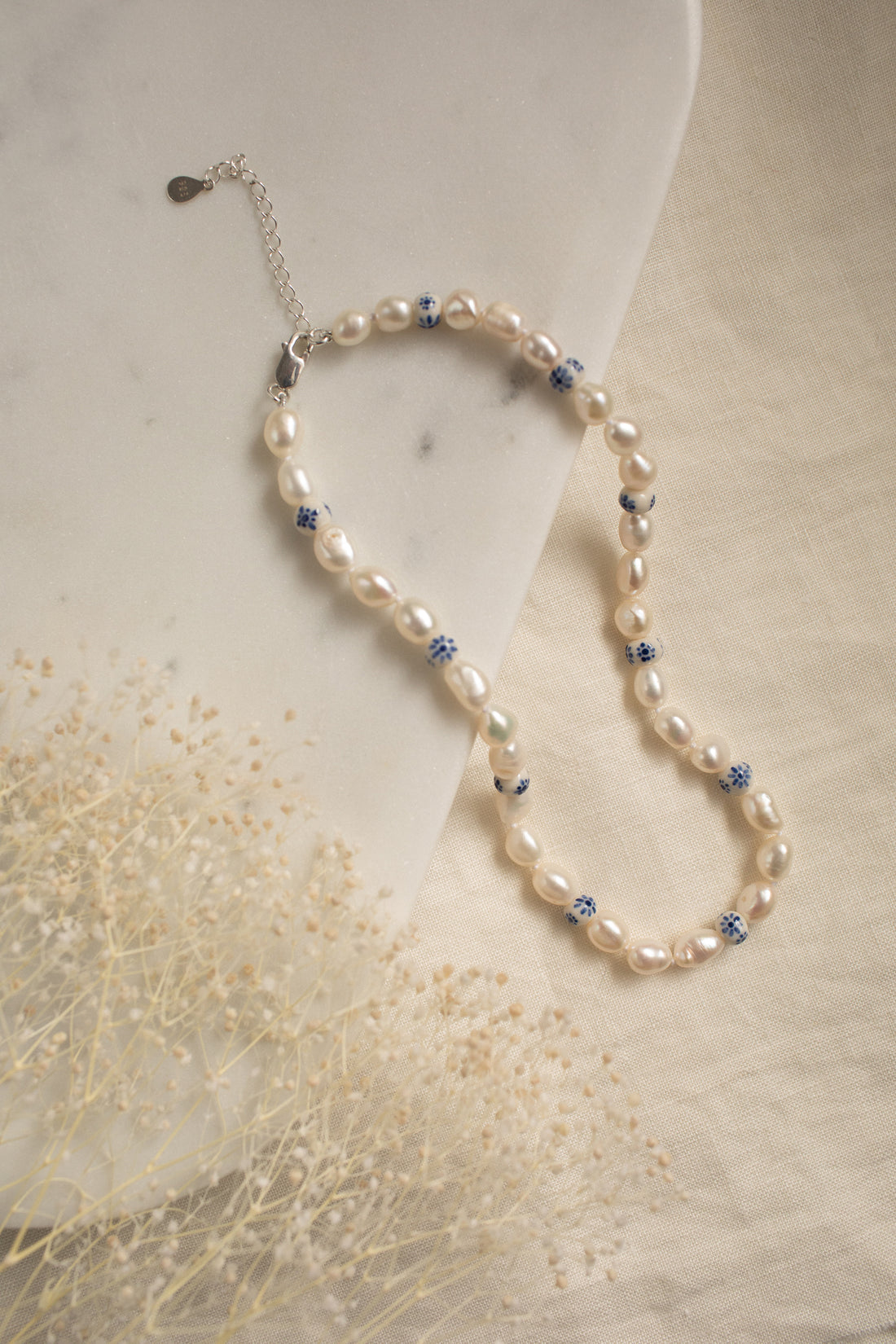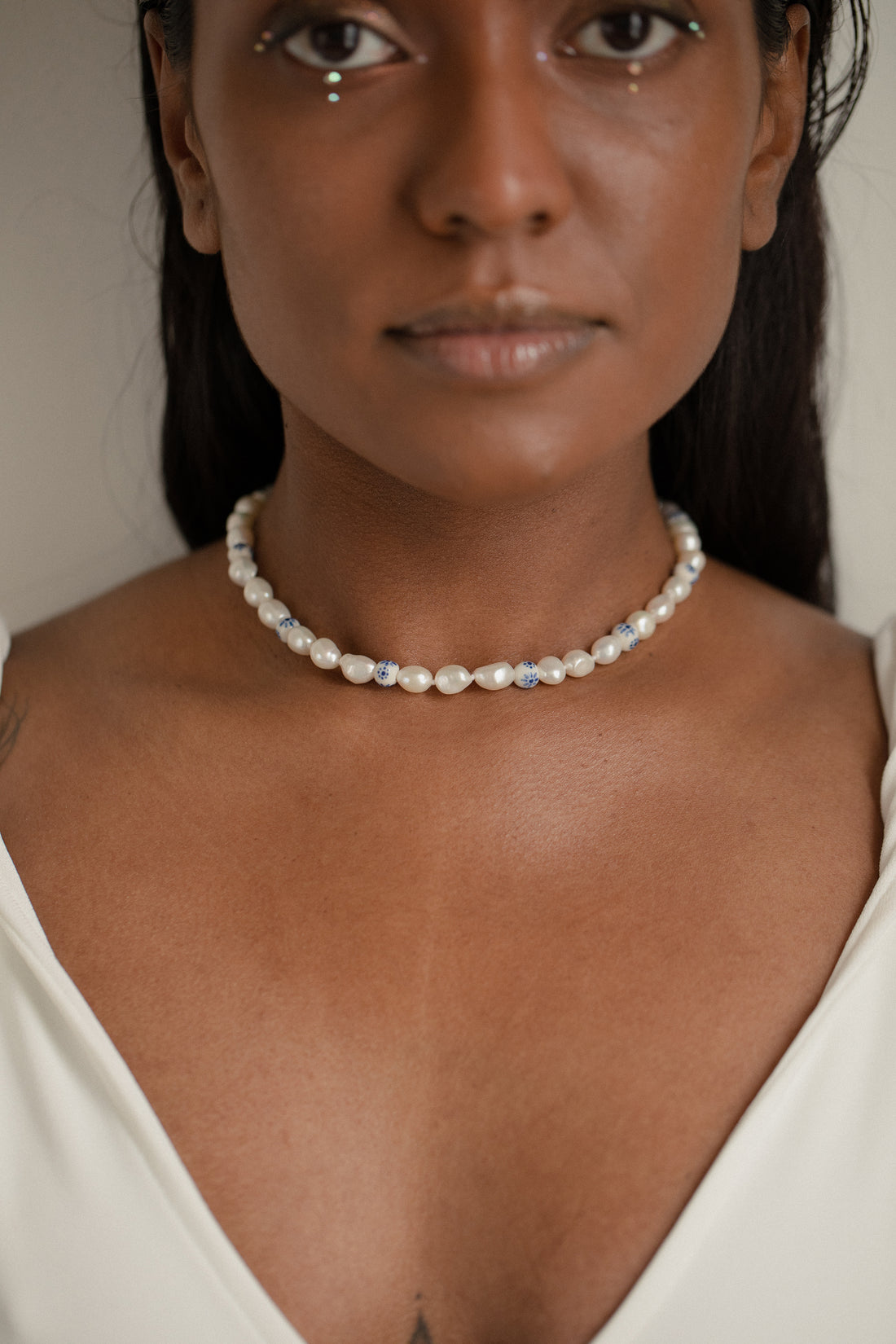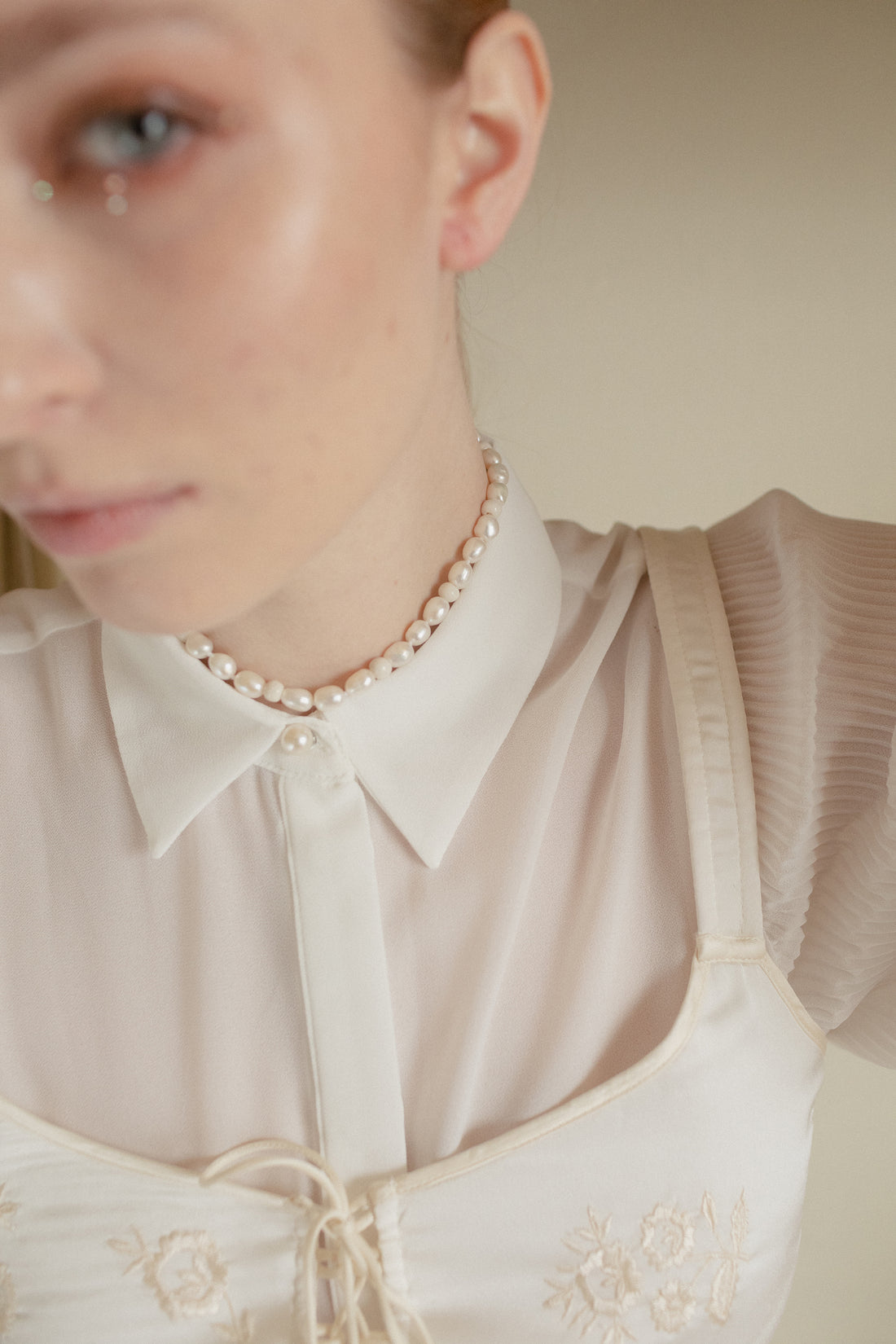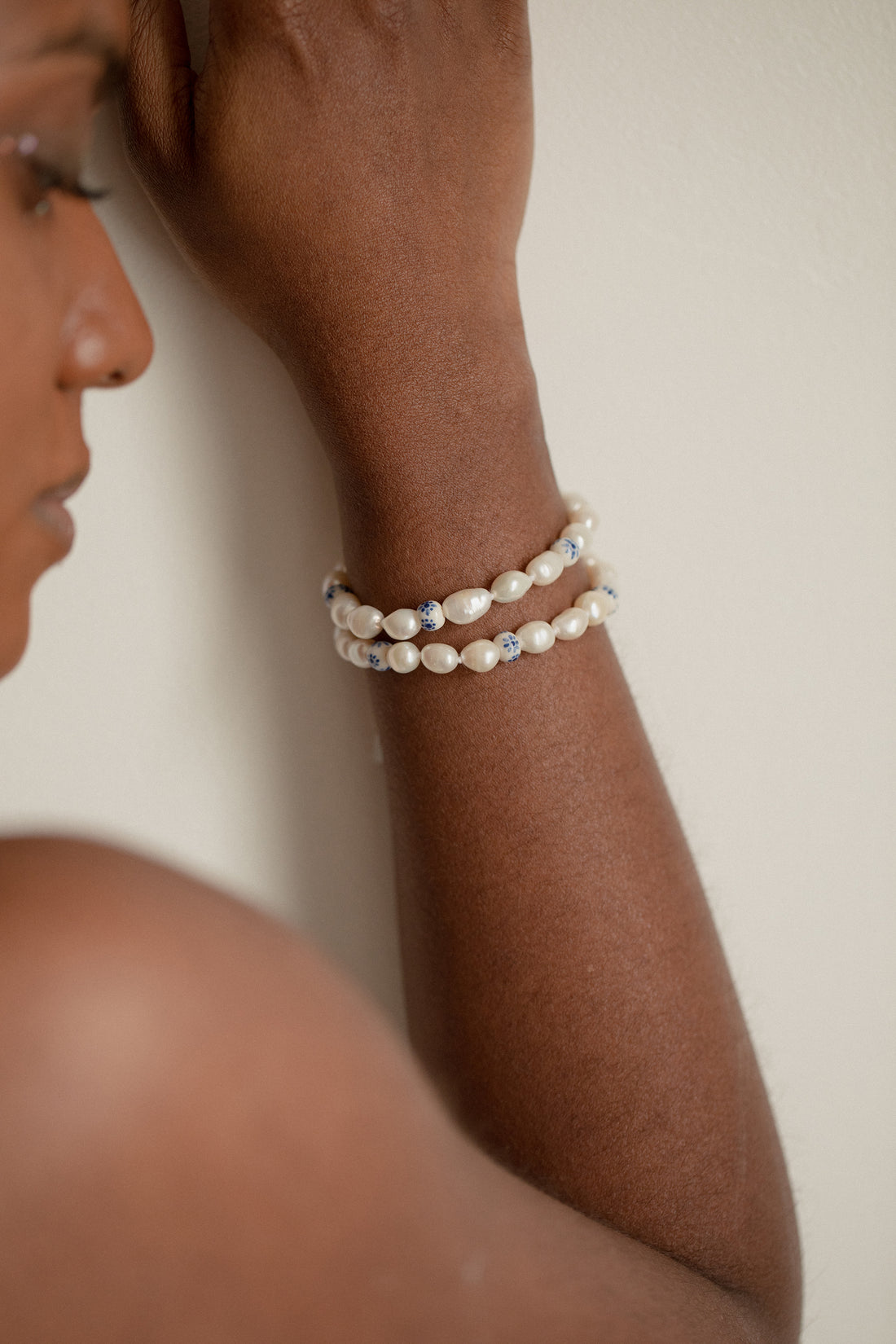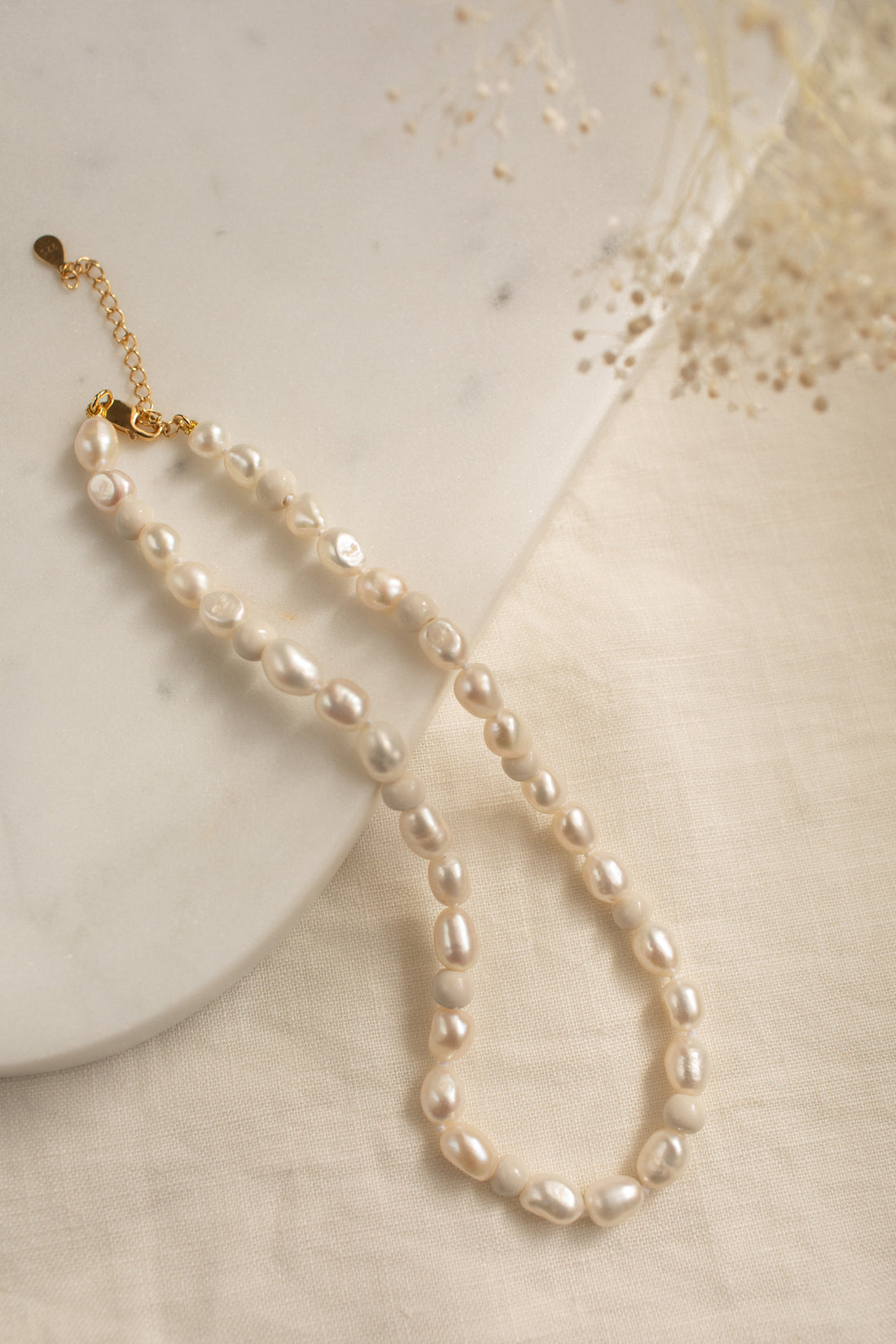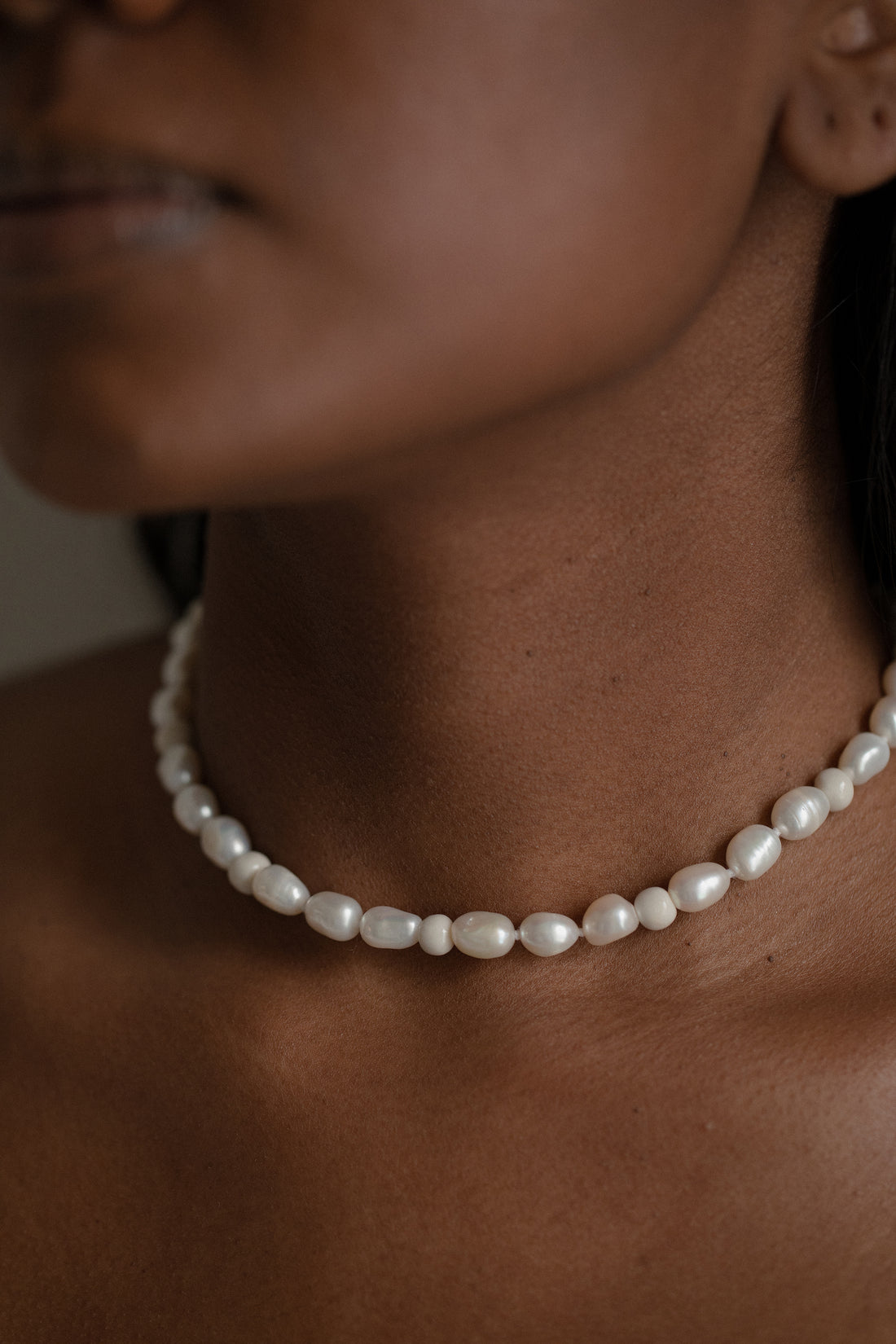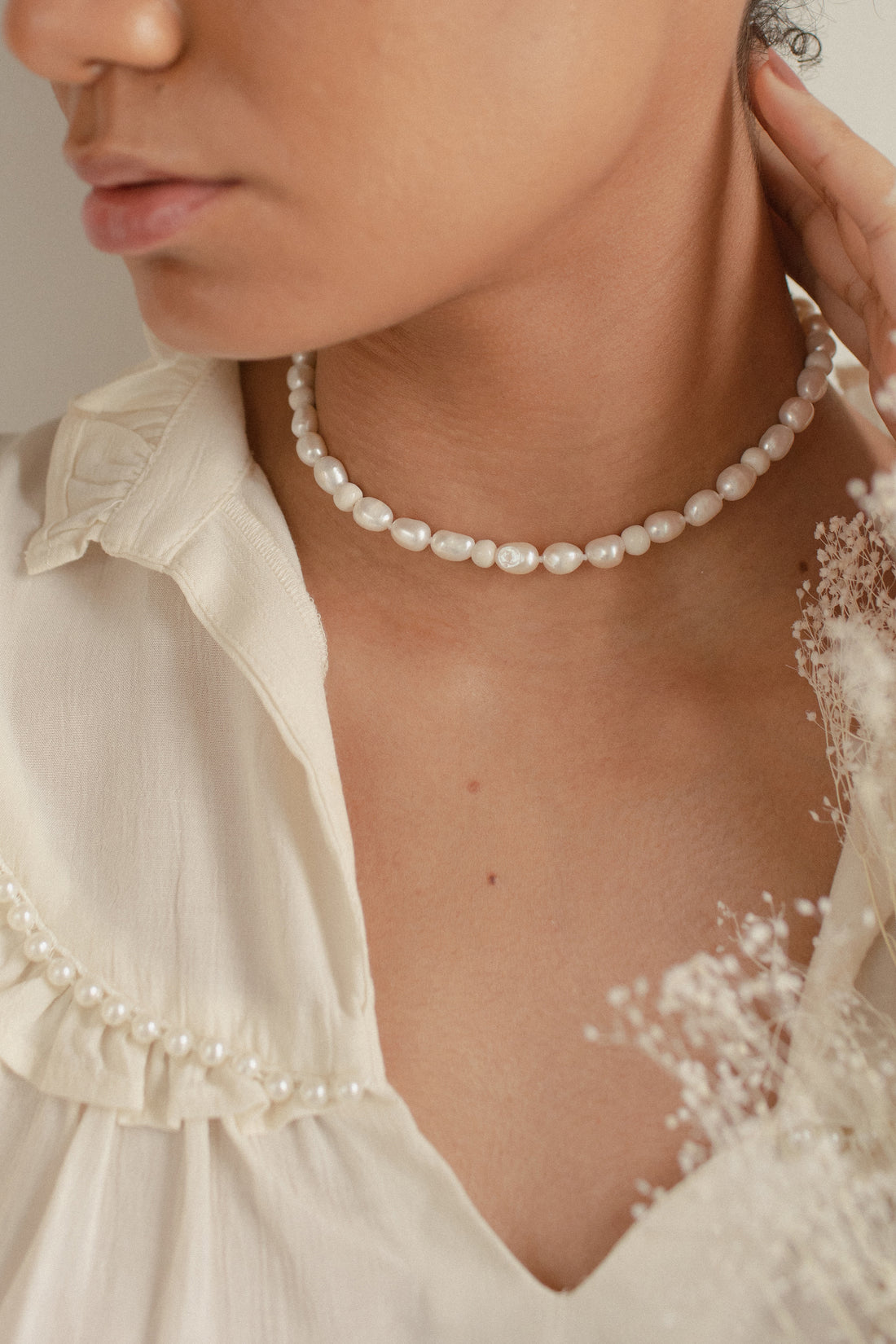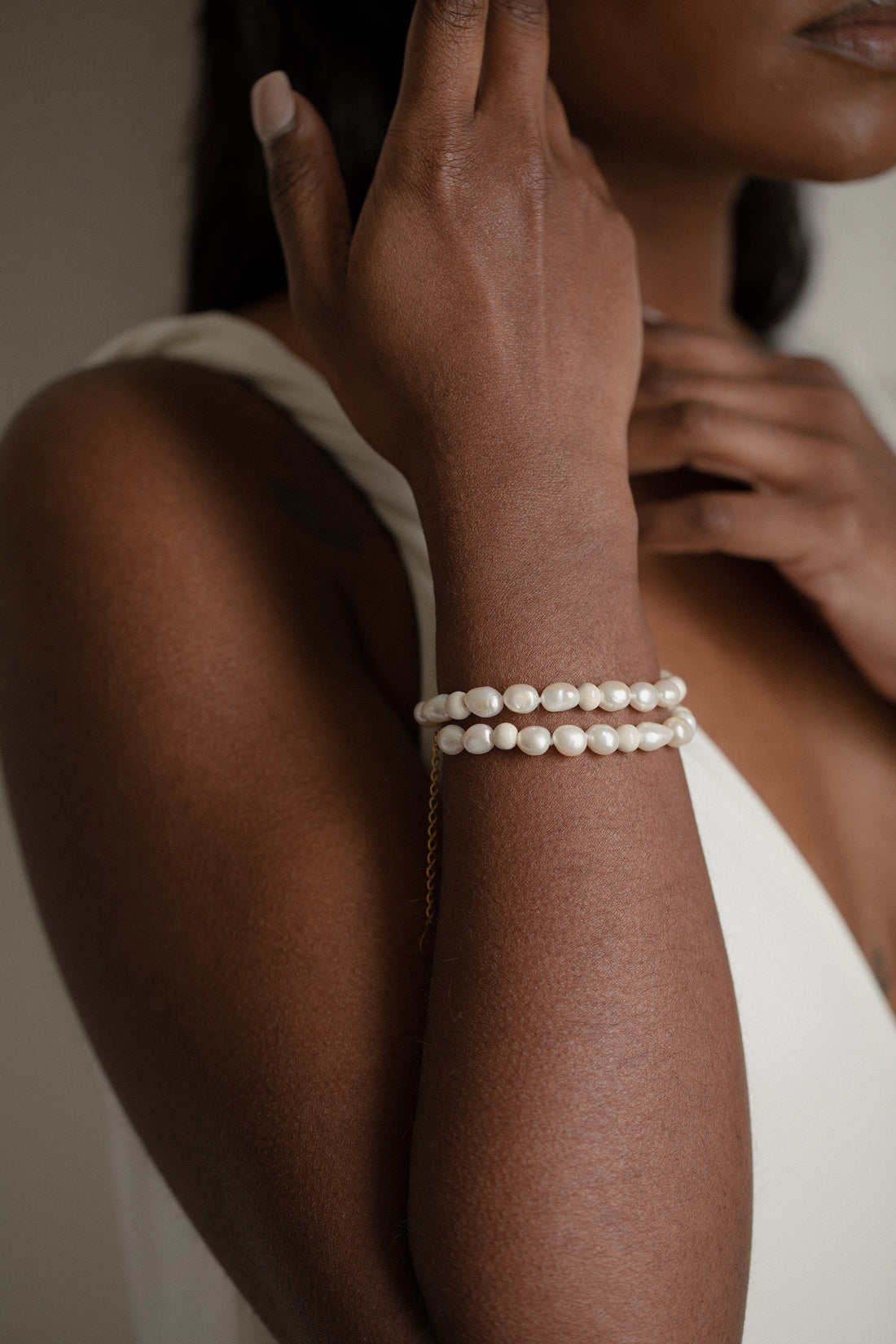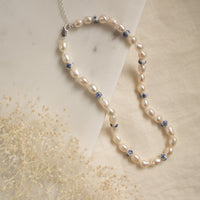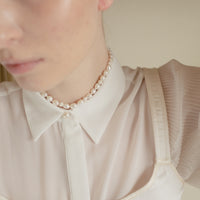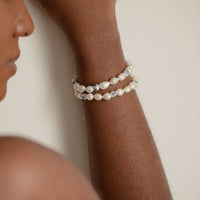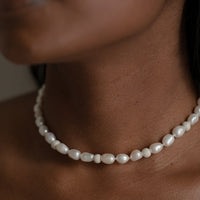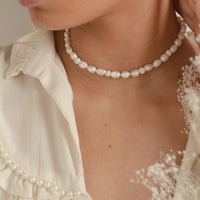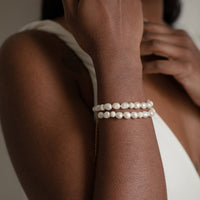 Size Guide
The chemistry of attraction, is a set of factors that makes us feel in tune with someone.

All these elements put together generate a mix of involvement that creates curiosity and desire. A movement of natural synchronicity.
An attraction to someone's soul is highly personal and deeply intimate; it can arise at any time, right or wrong.
And here is how these beads, though different, attract each other in a motion that creates tie, bonds that fill the gaps in the soul.
Choice of necklace size:
35cm + 5cm extension chain
40cm + 5cm extension chain

Materials:
*white porcelain typically used in Nove (Vicenza) modelled and decorated by hand
*925 silver to be chosen between: not plated or 18kt yellow gold plated
*white freshwater pearls (may contain small irregularities/variations in shape and color compared to the photo)

This necklace can also be used as a bracelet, making a double loop on the wrist.

100% Made in Italy
100% Made in Vicenza
Delivery times:
Manufacturing this necklace takes about 3/4 WORKING WEEKS, courier delivery time not taken into account.

Due to its characteristics, porcelain requires special manufacturing processes and production time may differ based on the complexity of the item being created.

If on the other hand you need to receive this jewel for a specific date, contact us at help@flonia.it before proceeding with the order, we will check together if it is possible to make it in time.