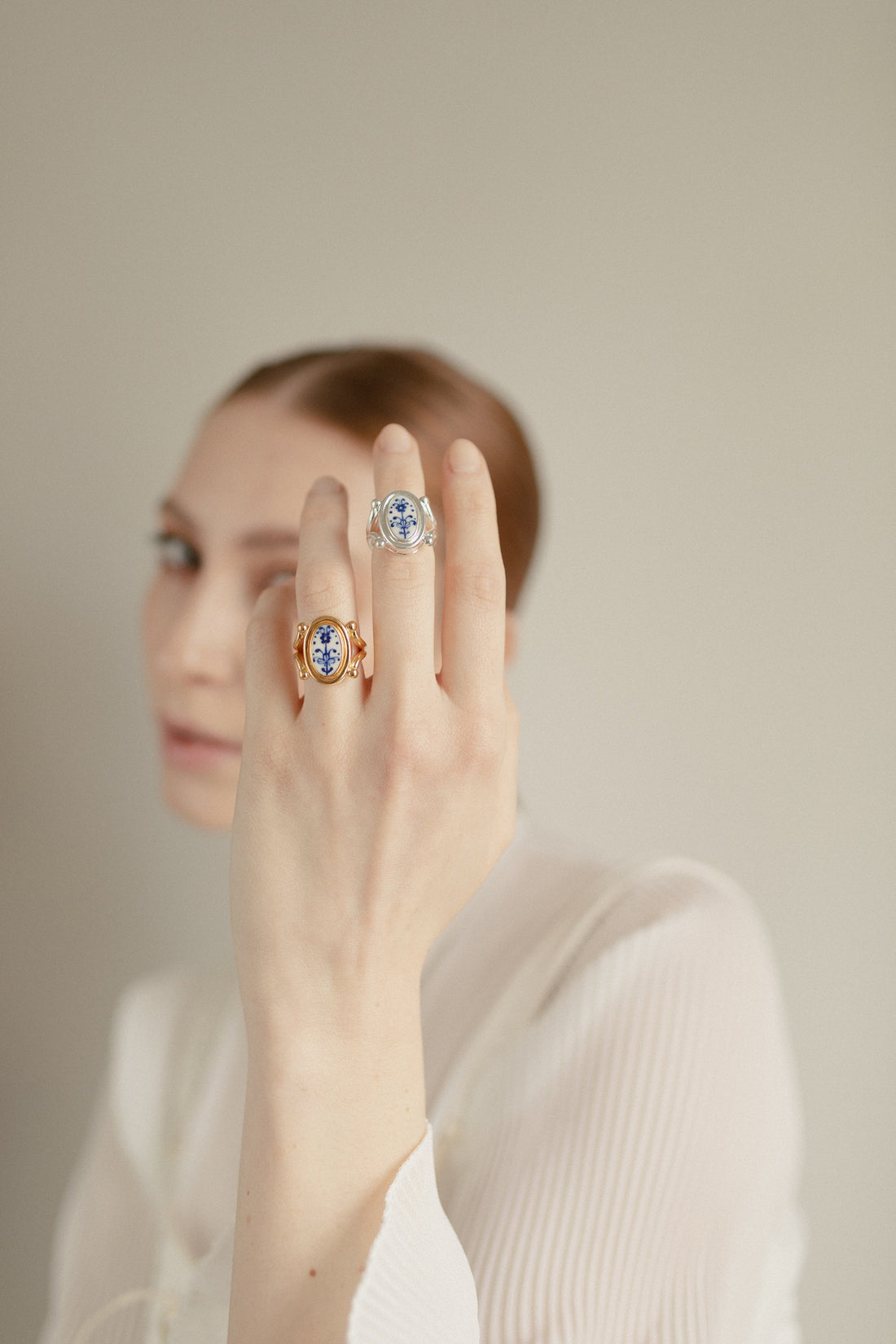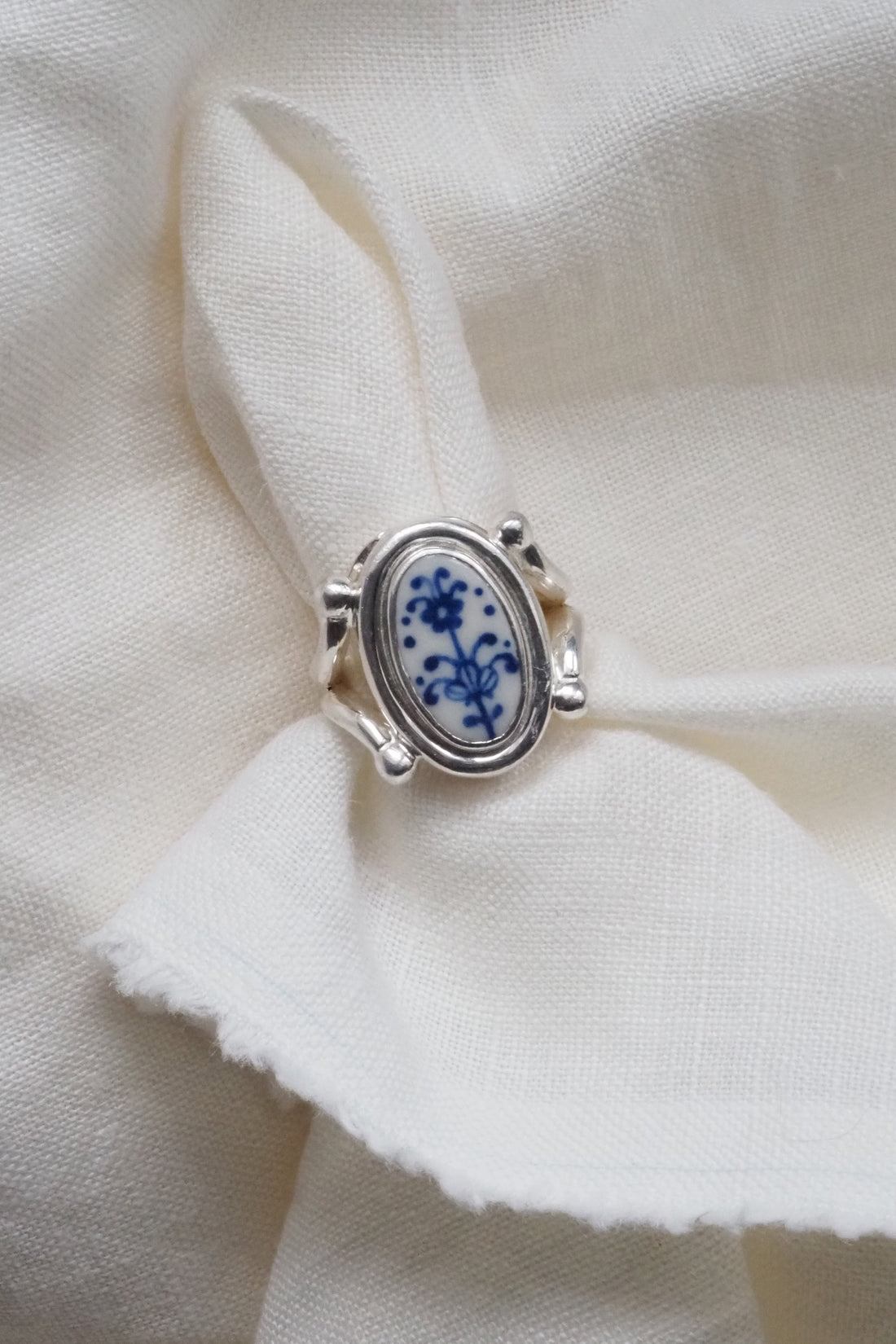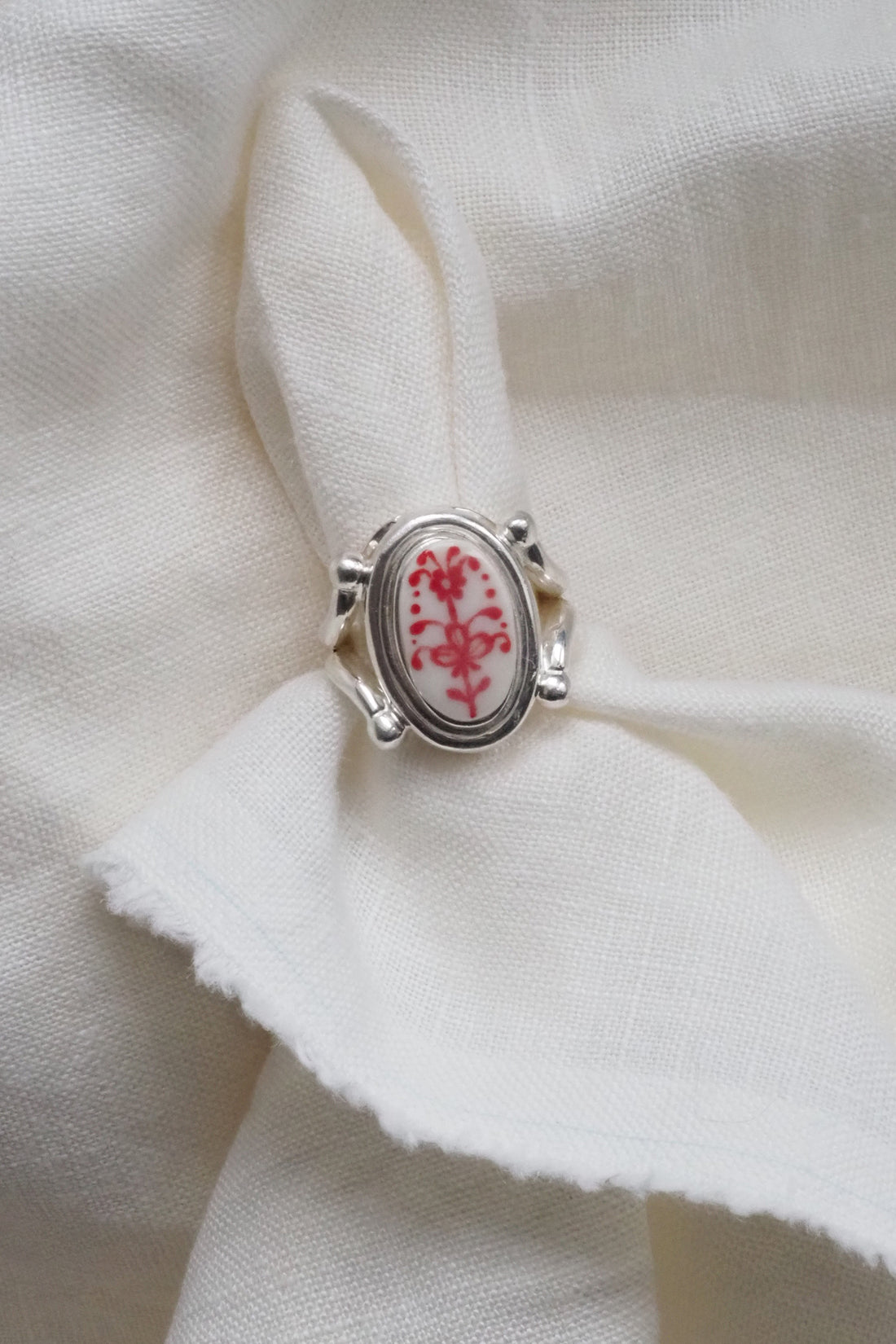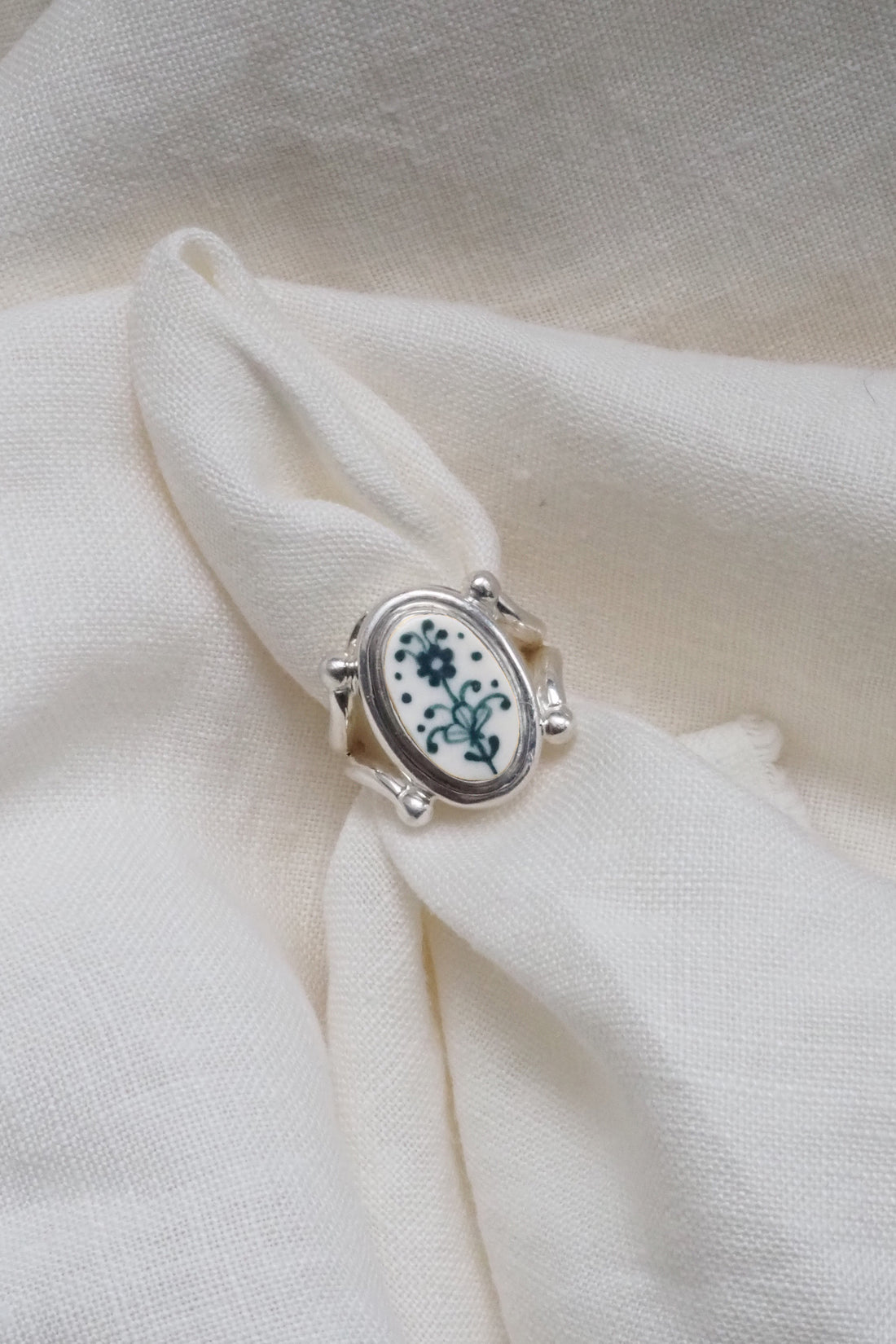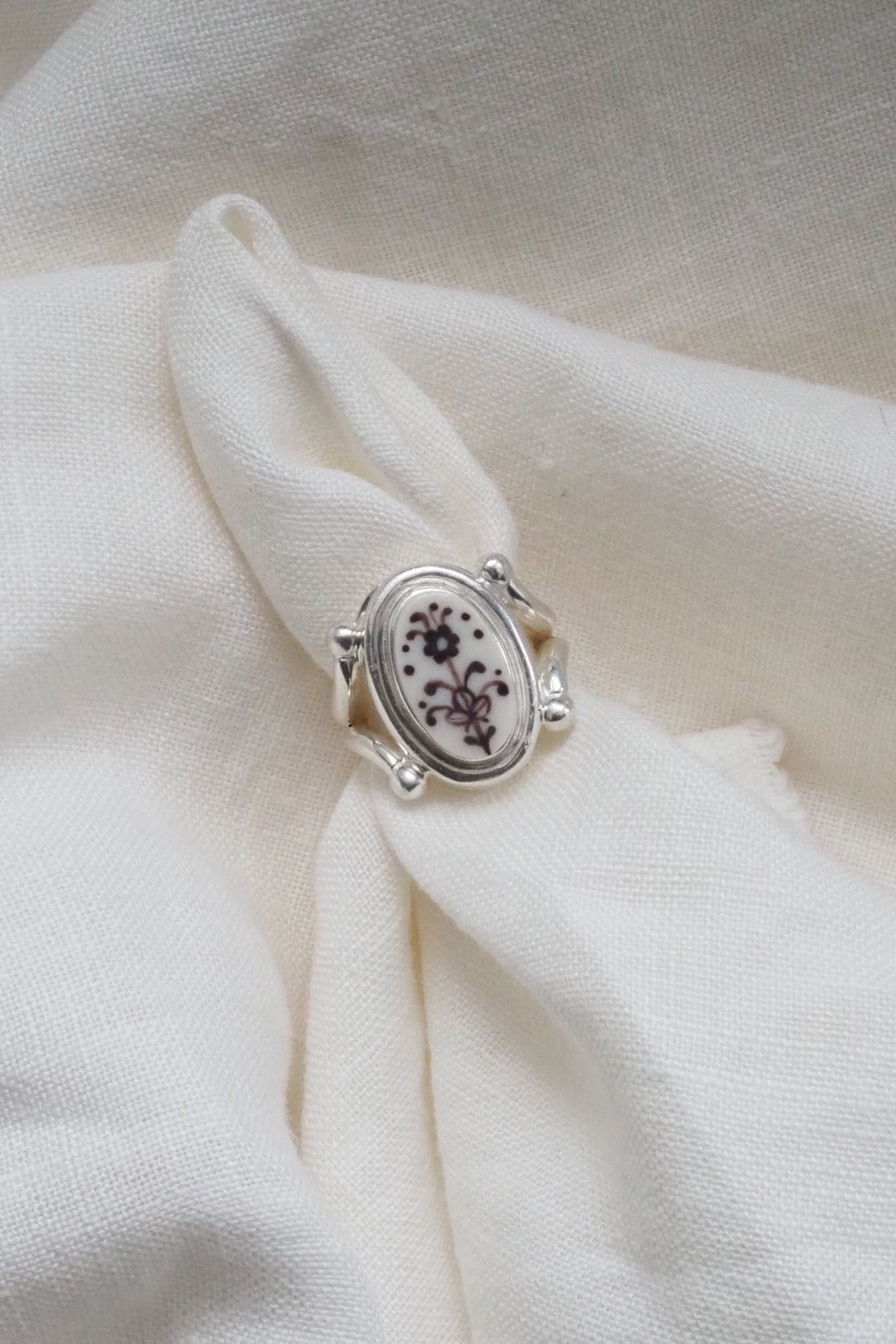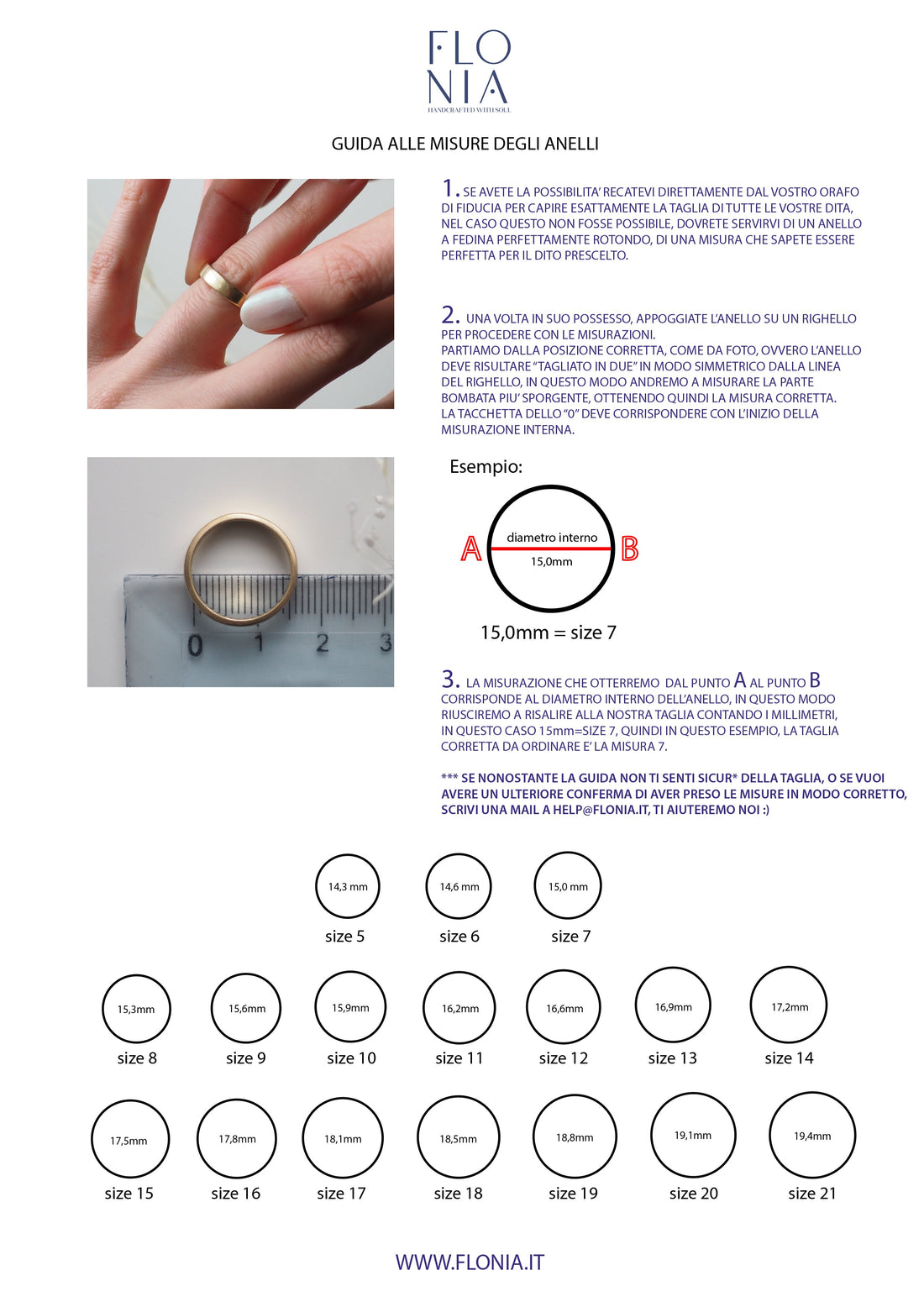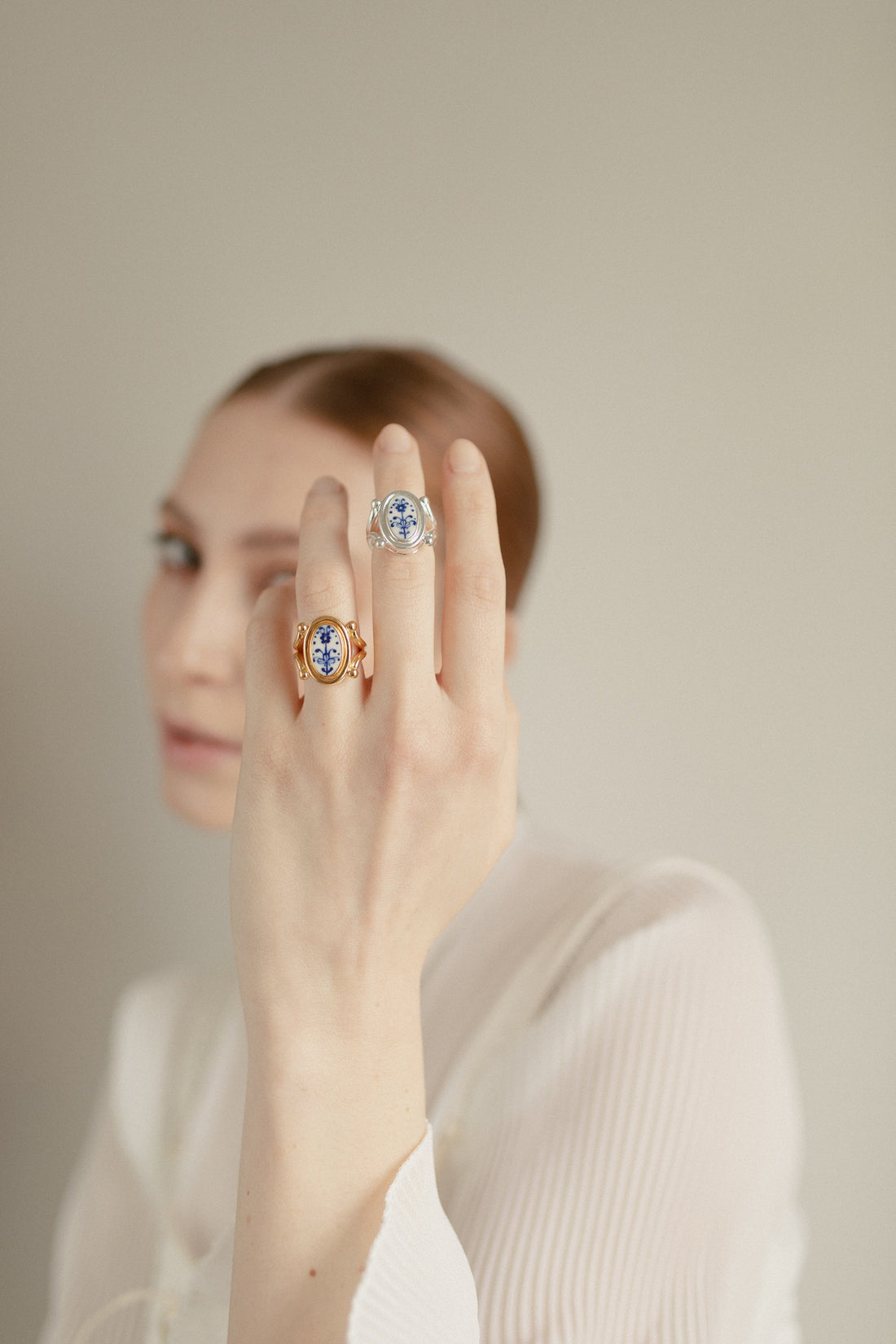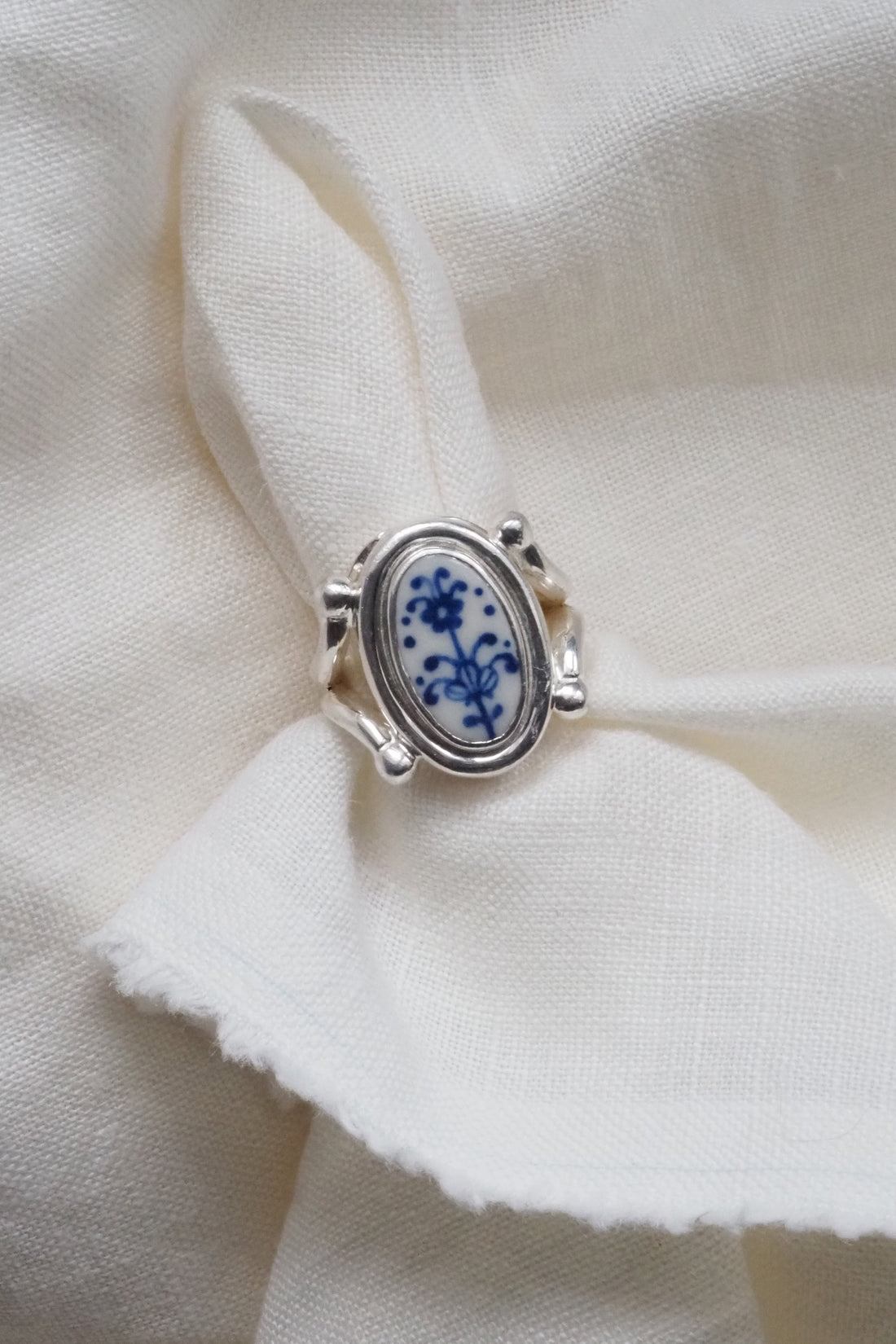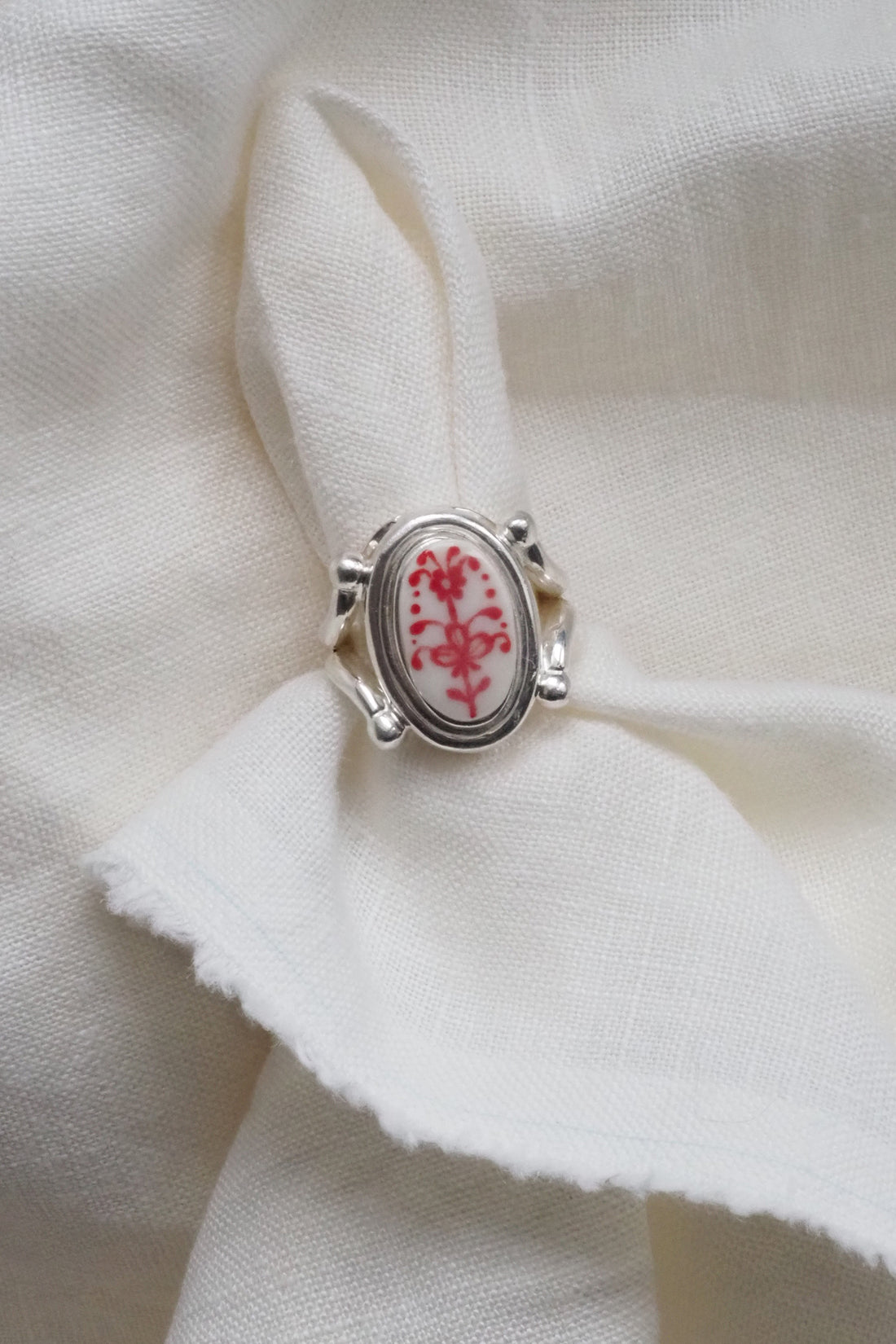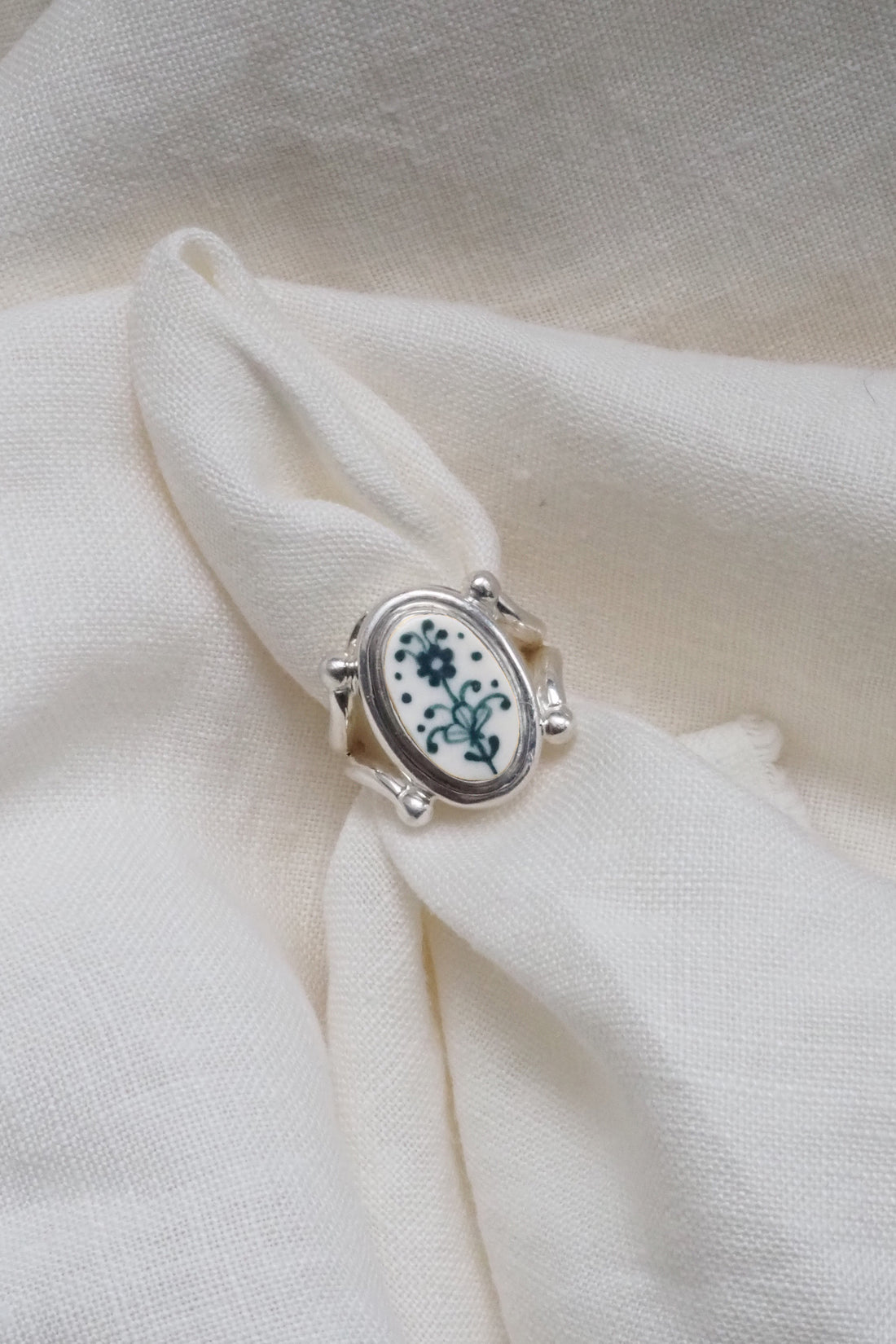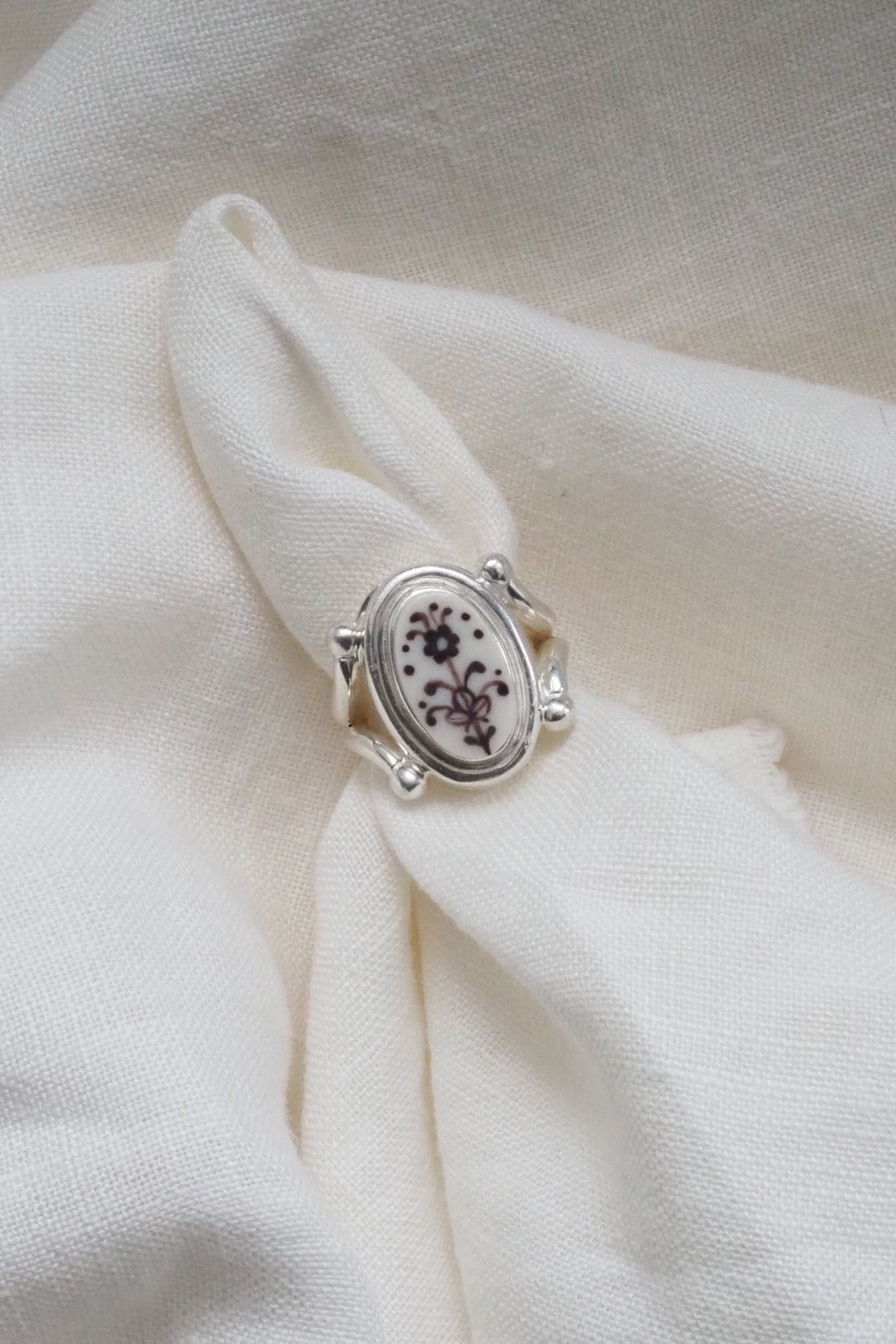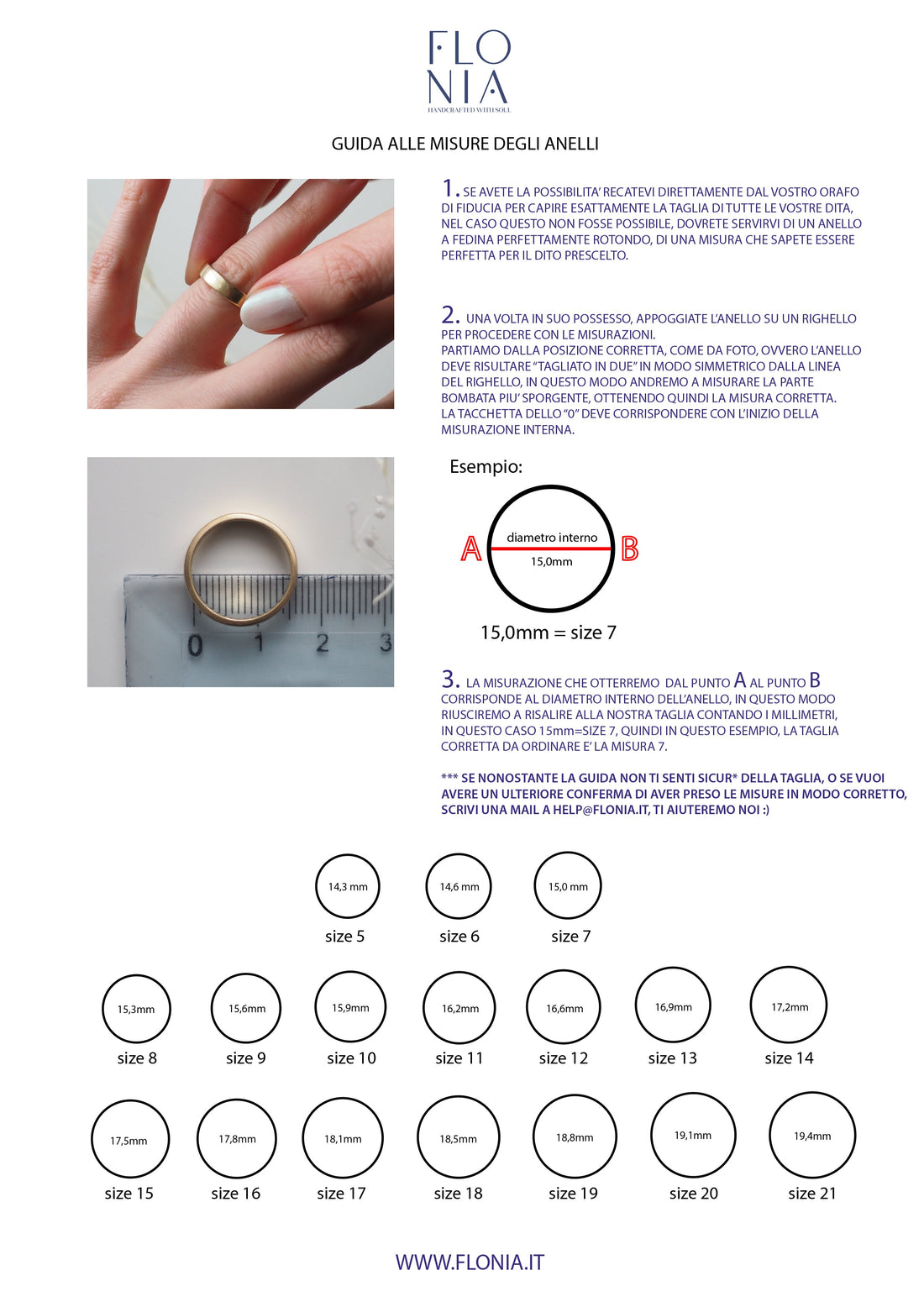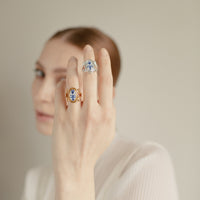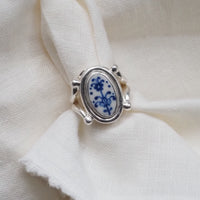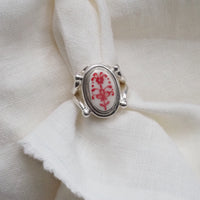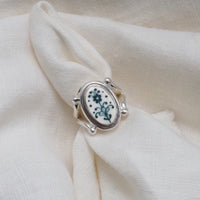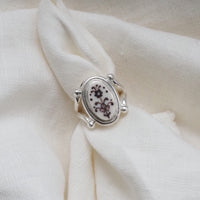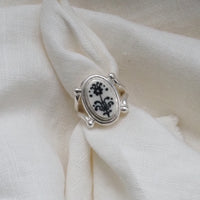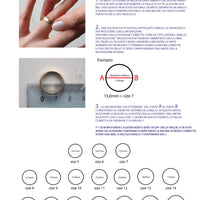 Size Guide
Resurrection, the resurrection of the flower that, after showing the world its beauty, decays, retreating to its original form.
At this stage, one has the impression that, the same, it may be deceased, a victim of the cold but, in fact, it is just regenerating its energies, so that it can in order to rebound from the hard ground and rise again, demonstrating, once again, its strength and beauty.
But, in addition to a good dose of strength and energy, in order to resume this whole cycle, there is a need for a fundamental component, which is within us as it is for the flower, this component is courage.
Well yes, it takes courage to rise from one's ashes, especially when one has reached a point where we felt beautiful and unassailable but, the inexorability of life can hit us and bring us back down from our pedestal.
It is from this thought, that the ring takes its inspiration, with the hope that it can be a source of strength, determination and courage, for the wearer.
Size:
9, 10, 12, 14, 16, 18, 20

Materials:
*white porcelain typically used in Nove (Vicenza) modelled and decorated by hand
*925 silver

100% Made in Italy
100% Made in Vicenza

Custom made ring: see size guide.
Not sure which size to choose? Write to us at help@flonia.it
Delivery times:
Manufacturing this ring takes about 4 WORKING WEEKS, courier delivery time not taken into account.

Due to its characteristics, porcelain requires special manufacturing processes and production time may differ based on the complexity of the item being created.

If on the other hand you need to receive this jewel for a specific date, contact us at help@flonia.it before proceeding with the order, we will check together if it is possible to make it in time.